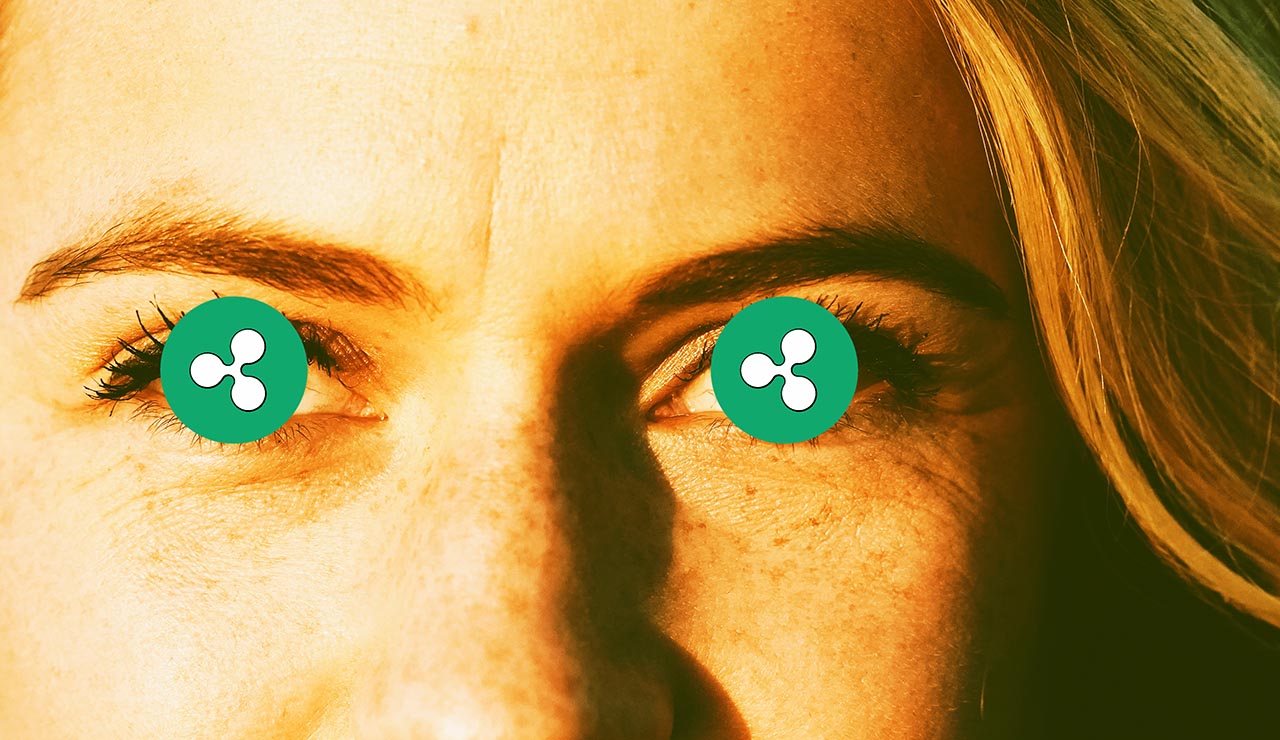 Start Making Money
How to Buy Ripple; Where to Buy Ripple with Ease
How to buy Ripple? A long time ago, in this very galaxy we all live in, Ripple (XRP) (the global settlement network) offered a unique trading platform to sell their new digital currency directly to their customers. Now that XRP is moving in a more decentralized direction, they've had to do away with that method. Don't lose hope though, for there are still many ways to get your hands on this exciting cryptocurrency. We're about to tell you how right now.
HOW TO BUY RIPPLE: START WITH A COINBASE ACCOUNT
Your journey in buying Ripple starts with Coinbase. Coinbase gives you an opportunity to buy Bitcoin, Ethereum, and Litecoin. You're probably thinking, "None of these are XRP!" but don't worry; we'll get to that part in a second. Once you open up your Coinbase account, it's time to link your debit/credit card or PayPal account. Now, you're all set to instantly buy coins on the platform.
HOW TO BUY RIPPLE: GET A WALLET
It's not quite time to get Ripple yet. Before doing that, you need to set yourself up with a compatible wallet. Not all wallets work with XRP, so some good ones to start off with are Gatehub, Bittrex, Bitfinex, and Poloniex. Make sure to do your own research on each one and don't forget to add two-factor authentication (the Authy app is good for this). Now you have a way to buy coins with fiat currency on Coinbase and you also have a wallet to hold your XRP. Now, let's finally talk about how to buy it.
WHERE TO BUY RIPPLE
Now that all the hard work is done, all you have to do is go on Coinbase and buy one of those three digital currencies. Let's say you buy Bitcoin. The easiest way to trade Bitcoin for XRP is through an exchange such as Changelly or Shapeshift. Kraken is also another good exchange to use. Once the exchange is complete, withdraw your XRP to your wallet immediately. As YouToken.io likes to point out, it's never recommended to leave your XRP (or any currency for that matter) on the exchange you bought them from. This is because you don't control the private key for the coins there. Hence, they are not actually yours. So, get them in your wallet and enjoy your new collection of XRP!
Share with friends
Related tags
Published on
20 December 2017
More posts