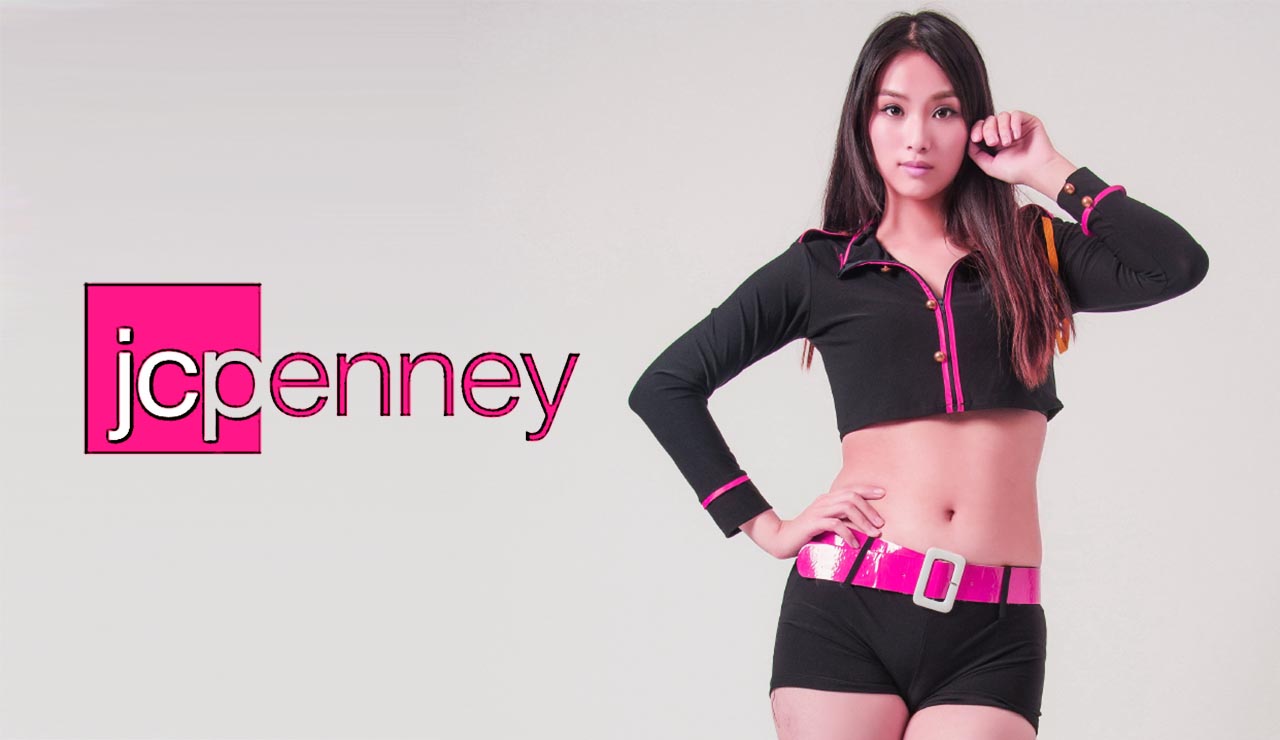 Make Your Money Work for You
JCPenney: New Look Will Blow Your Mind
Did you know JCPenney had a new look? Yeah, not many people did but the fact is true. A few years ago, the department store was on its last legs but thanks to a few strategic moves by a few key people, the store is back with new life. If you love a good comeback story then sit down, get comfortable and check out the following three facts about the new JCP.
NEW JCPENNEY IS GOING OLD SCHOOL
It's been over three decades since JCPenney last sold appliances but get ready because they are back. No longer is Sears the only big name department store with good deals on appliances. Now you can get refrigerators, washing mashings and whatever else you want on JCP.com. Hopefully, this added competition means lower prices for us all.
NEW JCPENNEY IS GOING PLUS SIZED
For too long, plus sized people had to settle for less when it comes to fashion. There aren't many places that cater to this demographic, which is exactly why JCPenney stepped in. Recently, the company proudly announced Boutique+, its first plus-sized fashion brand specifically designed for larger women. In addition to that announcement, famed "Project Runway" winner Ashley Nell Tipton is the new brand ambassador.
NEW JCPENNEY WON'T BE MORE EXPENSIVE
If you're skeptical of change, it's ok. In fact, that's normal. With all these new changes coming about, you probably think everything is going up in price. Well, think again. The department store says its new price match policy will comfort all of its loyal fans. So if you find an item from a similar, local competitor, just bring in the advertised price and the folks at JCP will match it for you. Items on JCP.com are excluded but surely you still have plenty of in-store options to keep you busy.
Share with friends
Related tags
Published on
21 October 2017
More posts