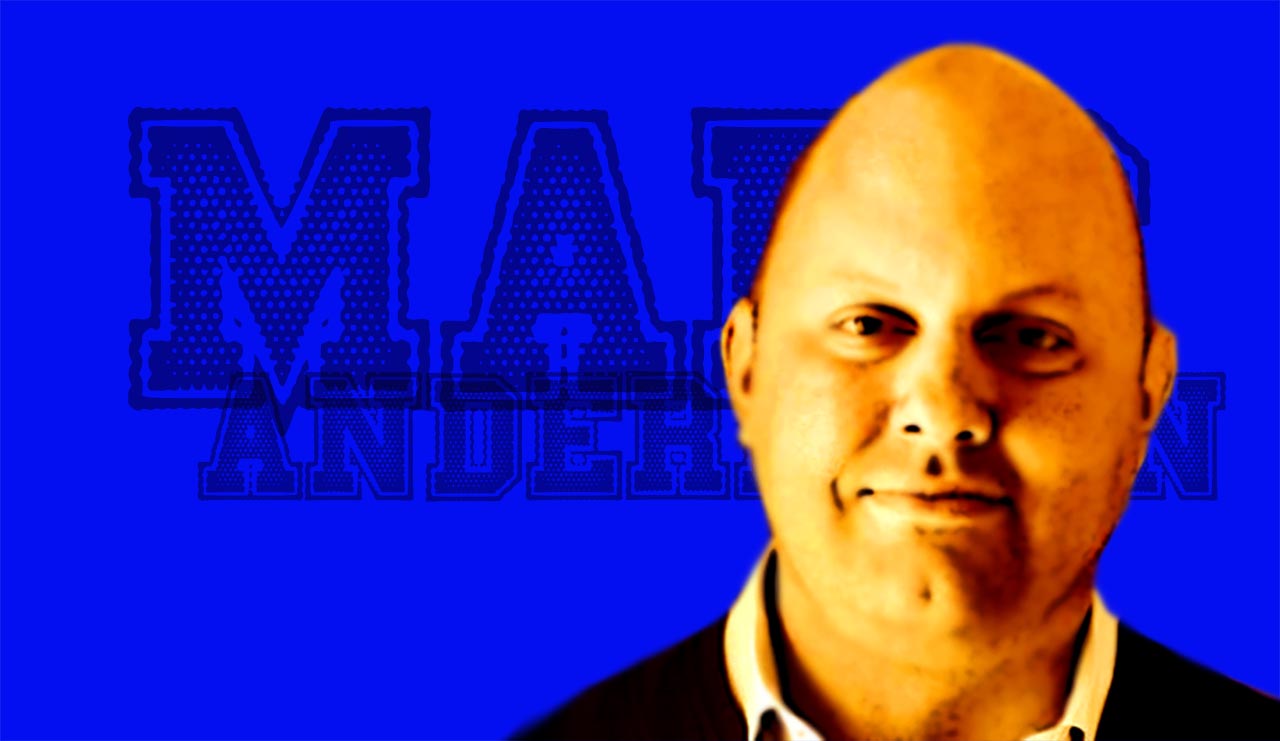 Multiply Your Capital
Marc Andreessen Is A Genius Investor And Here's Why
Marc Andreessen flies under the radar sometimes but everyone should be paying full attention to his investment strategies. While he's most famous for starting Netscape, Andreessen has remained quite busy as of late. So what's he been up to? How much money is he really making? Let's find that out and more with the following facts.
MARC ANDREESSEN IS INSPIRED BY A HOLLYWOOD AGENT
According to Andreessen, his firm's strategy has a unique inspiration. Do you know Hollywood superstar agent Mike Ovitz? No? Well, he has a creative arts agency that claims to be a high service, unified organization. Andreessen took that logic and applied it to his firm. He doesn't want to just be a source of cash for businesses. He wants to make a real difference.
MARC ANDREESSEN LOVES EMPLOYEES
The Andreessen Horowitz firm has a massive 15 operational employees. It might not seem like a lot to you, but compare that to other people. Someone like Union Square Ventures for example only has three operations employees.
MARC ANDREESSEN IS AN OVERLY AMBITIOUS GUY
For a long time, Andreessen had a philosophy. One about focusing on early-stage deals and not taking many board seats. Well, that didn't exactly go as planned. Now, he sits on eight boards after taking large bets on Foursquare, Kno, and Skype.
MARC ANDREESSEN LOVES EDUCATION
Around 10% of his first fund is invested in Kno. For those that don't know Kno is a hardware company that makes educational tablets. Hence, Andreessen put $30 million of his own money to take down Apple.
MARC ANDREESSEN LOVES MADMEN
Not only his is office stocked with only the finest vintage bourbon, but Andreessen even bought a Victrola from the TV show Mad Men. He won it at an auction for $1000. Perhaps that's a lot to average Joes, but to him, it was a worthy investment of happiness.
Share with friends
Related tags
Published on
16 October 2017
More posts