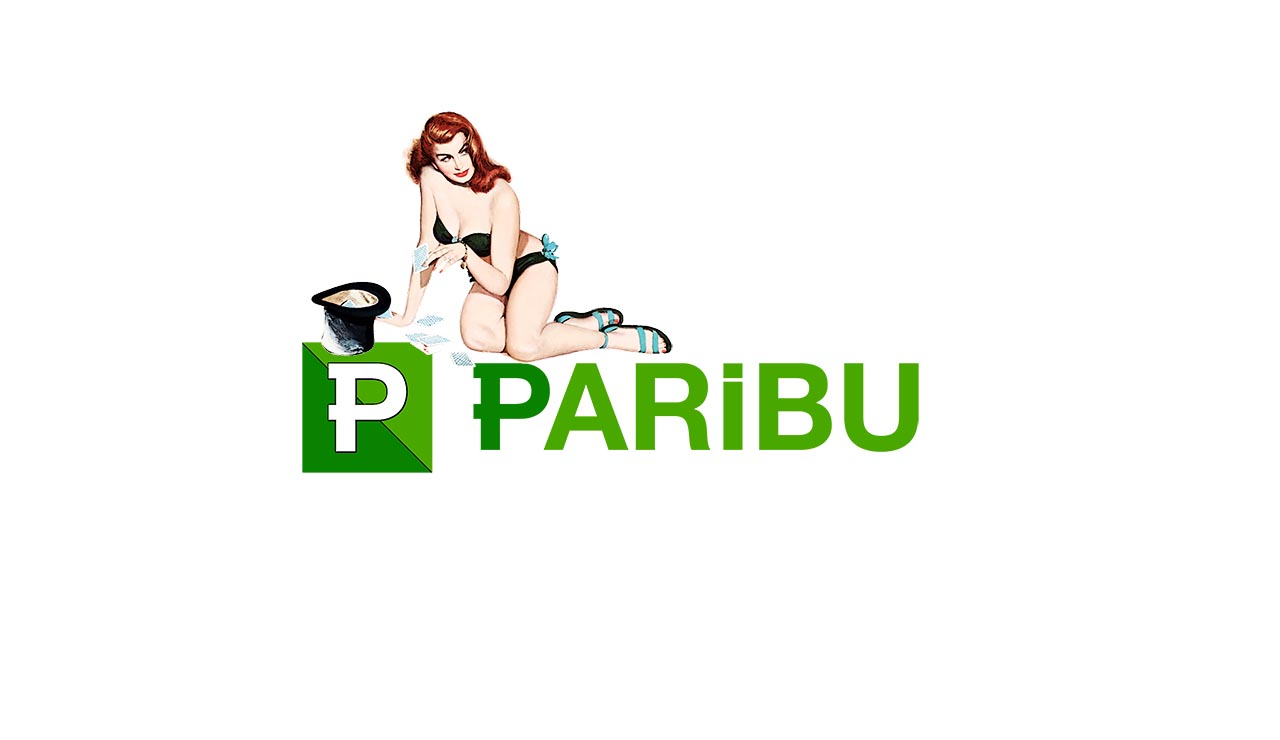 Start Making Money
What is Paribu? Should You Invest?
Any experienced investor knows those good decisions are based on good research. You should always do your own research. However, sometimes it's easy to get stuck in a little bubble of investing tips and tricks that you forget to see what's going on in the rest of the world. Take the crypto exchange Paribu for example. The popular Bitcoin exchange is blowing up in Turkey. Here are a few things to know about it and whether you should invest.
INVEST IN PARIBU: THE ADVANTAGES
There must be a reason why Paribu is taking off in the economically challenged Turkey. There are several reasons in fact. For one, this exchange accepts bank transfer. This is easily the main advantages since it makes the exchange more accessible for everyday people who might not have access to cryptocurrencies. Furthermore, Paribu offers wallets. This might not seem like a big deal to Coinbase users but in Turkey, this is a rather groundbreaking feature.
When it comes to security, this exchange offers the top tier measure of cold storage. Does it make it 100% secure? Of course not but as you know, there is always some risk involved with cryptocurrency exchanges.
INVEST IN PARIBU: THE DISADVANTAGES
The main strength of Paribu turns out to be their main weakness. The exchange focuses on Turkey and not much else. Hence, if you're a foreigner looking to use a new exchange like this one, you'll have a hard time. On top of that, they only have bitcoin as an available option. Think of it as more an entry-level exchange like Coinbase. Traders can not make complex trades on this exchange such as margin trading. The main goal here is to simply exchange fiat money for Bitcoin. But should you invest?
WHY SHOULD YOU INVEST IN PARIBU?
If you have some spare resources to throw around, then investing in new, innovative startups are a great way to capitalize on your investment. Turkey and the countries surrounding it are increasingly "pro-crypto" and it's only a matter of time before Paribu starts generating some serious traffic. At least that's what the experts say. So in this case, perhaps it's best to invest in Turkey crypto projects, on the whole, as the region is teeming with innovation. As always do your own research, make informed decisions and hopefully, you'll profit as a result.
Share with friends
Related tags
Published on
16 April 2018
More posts