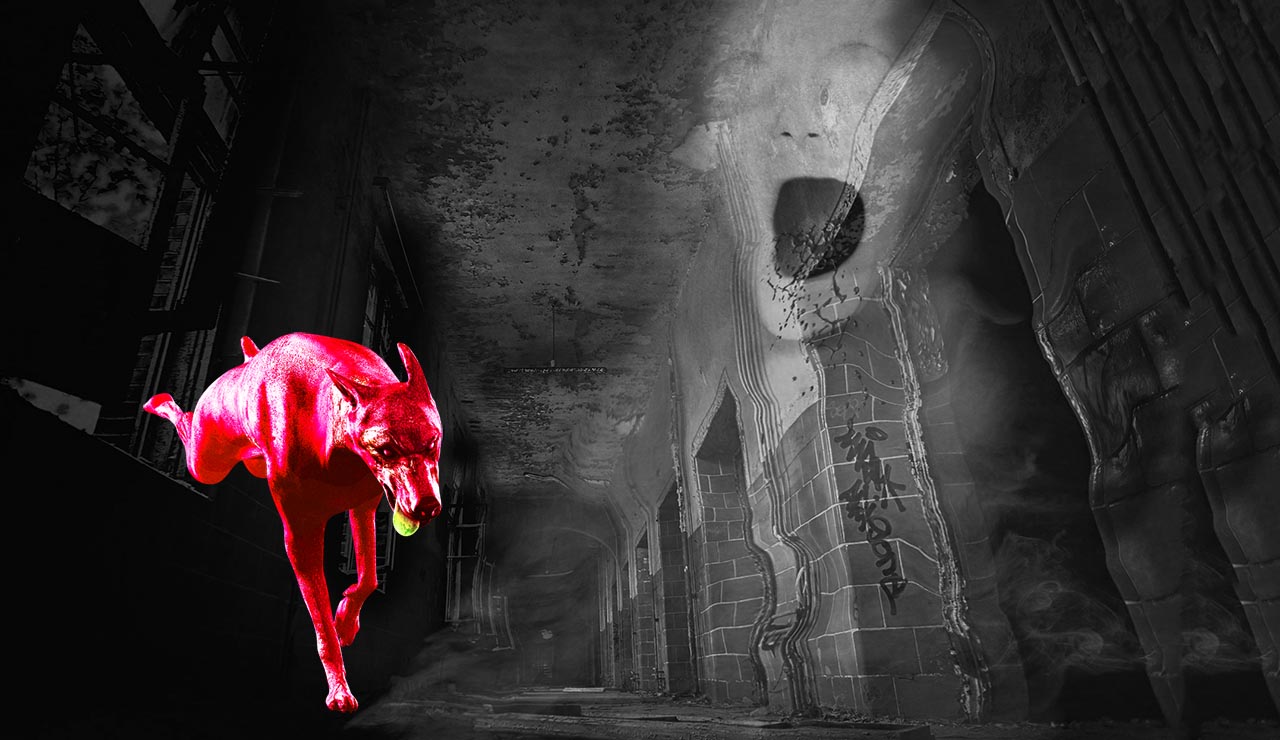 Multiply Your Capital
Top 3 Reasons Why Resident Evil is the Most Popular Video Game
Resident Evil is a horror video game franchise that was created in Japan in 1996. More than 20 years later, it is not only hugely successful, but it has spin-off movies, graphic novels, and books. It is safe to say that Resident Evil has become a craze itself. Below are three reasons why Resident Evil is the most popular video game.
Why Resident Evil is the Most Popular Video Game: Simplicity
Since its beginnings in the mid-90s, Resident Evil has always maintained an element of simplicity. Those who played the games from day one know how simple the control system was (so simple it was the most frustrating control system known to man). The premise of plodding around a dark corner to meet whatever horror lurks is all the game offers, and all it needs to offer.
Why Resident Evil is the Most Popular Video Game: Attention to Detail
We all remember playing Resident Evil on the Nintendo Gamecube and feeling blown away by how good it looked. No matter what platform the games are released on, it is clear a lot of work goes into fine-tuning it for that specific console. Something that continuously astounds is the graphics, which become better with each release. This shows that there is no slacking, even decades after creating the first video game.
Why Resident Evil is the Most Popular Video Game: A Gender-Neutral Video Game
The series has always been very unbiased with its gender roles and portrayals, so the playable characters are always a mix of male and female. While it highlighted the physical differences, Resident Evil never went out of its way to over-sexualize its female leads, a la Tomb Raider. Because of this, the video game series picked up fans of both genders. It is as popular now as it was all those years ago.
---
Which is your favorite Resident Evil game? Let us know in the comments below!
Share with friends
Related tags
Published on
15 November 2017
More posts