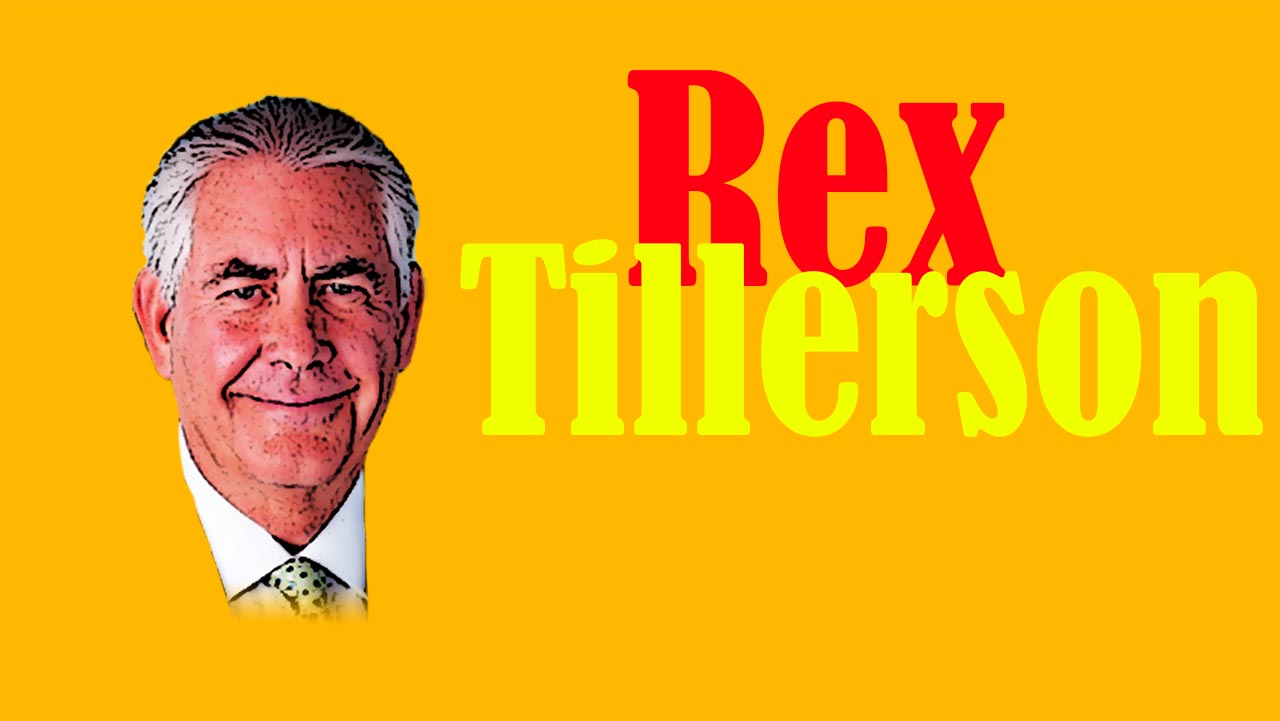 Keep Your Wealth, Prestige and Reputation
Rex Tillerson: Secret Life Revealed
Ah, good old Rex Tillerson. The former ExxonMobil CEO turned 69th United Staes Secretary of State has quite the resume. Is there more to this guy than meets the eye though? Of course, there is. No one is one-dimensional. Not even politicians. So let's examine some of Tillerson's finer details with the following five facts.
REX TILLERSON WAS A PRETTY COOL GUY IN COLLEGE
Tillerson was that guy in college that fit in with every niche. While at the University of Texas - Austin, Tillerson was in the Alpha Phi Omega fraternity, played the drums in his school's marching band and also majored in engineering. Talk about a jack of all trades.
REX TILLERSON IS BEST FRIENDS WITH VLADIMIR PUTIN
Ok, well maybe he isn't best friends with Vladimir Putin but the Russian president clearly has a thing for him. In 2013, Putin honored Tillerson with the Order of Friendship. If Putin orders you to be his friend, you best comply.
REX TILLERSON WANTS MORE GAY BOY SCOUTS
Tillerson, an Eagle Scout himself, was head of the Boy Scouts of America from 2010-2012. Tillerson pushed the notoriously straight organization into welcoming more gay youths to participate in their program.
REX TILLERSON HAS THE ULTIMATE RETIREMENT PACKAGE
You think your retriment package is good? First of all, it's probably not but even if it was, will it ever top $180 million. That's what Tillerson is expecting to get from ExxonMobil when he throws in the towel. Suffice to say, he has it made from here on out.
REX TILLERSON LOVES AYN RAND
You'd think a guy like Tillerson would have a library of oil and business books. Maybe he does but he also has a soft spot for the linguistic artist Ayn Rand's novel "Atlas Shrugged." Maybe we'll see Tillerson exercise the philosophical ideals of "objectivism" that is so present in this book through his political career. Probably not though.
Share with friends
Related tags
Published on
19 September 2017
More posts