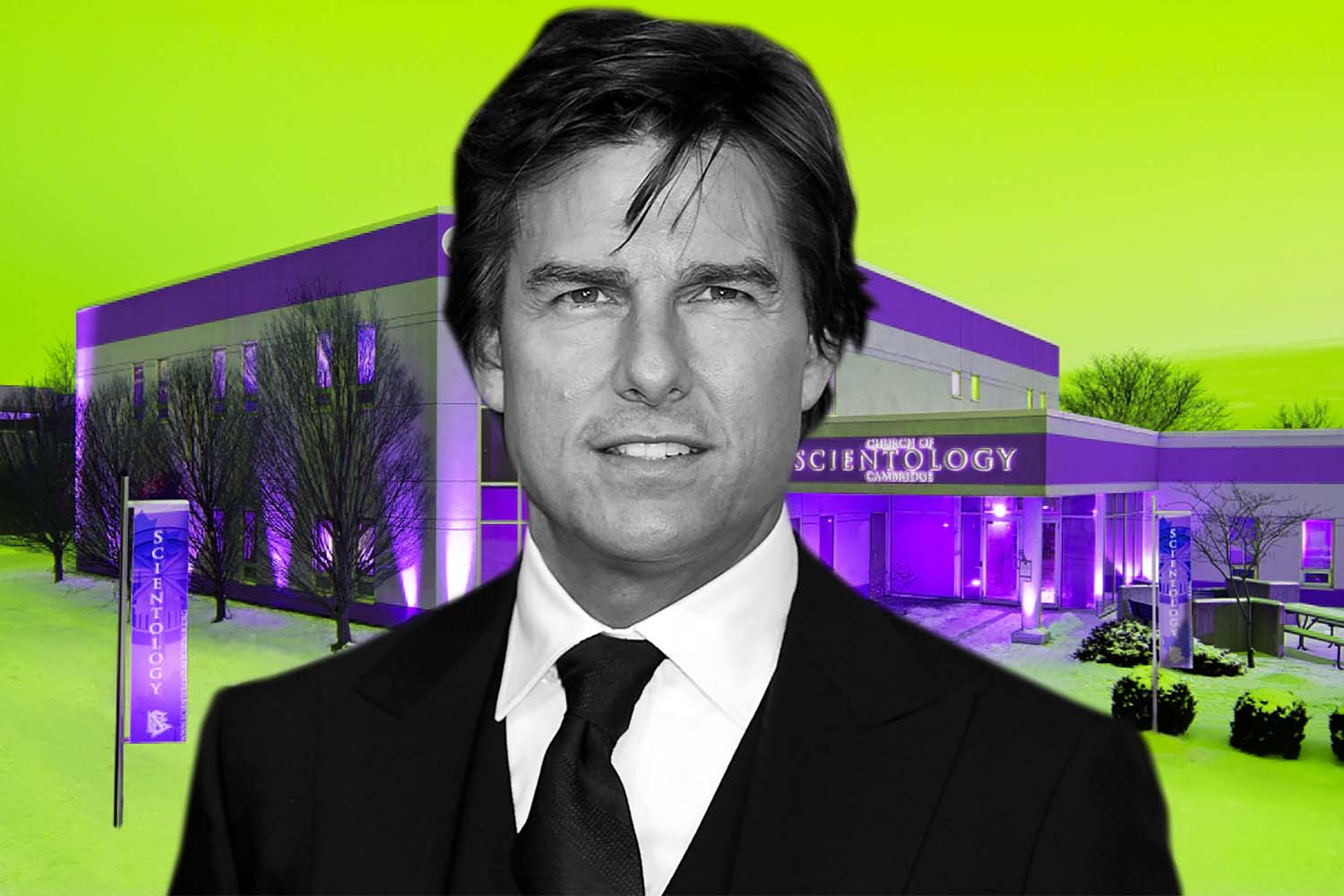 Start Making Money
Scientology Stole From Tom Cruise And He Doesn't Even Care
Sorry L. Ron Hubbard, but you are not the face of Scientology anymore. Tom Cruise took over that role 30 years ago when he joined the controversial religion. Who knows how many millions Cruise has poured into this organization. Despite the fact that they are stealing money from their celebrity followers, the "church" still has a loyal following of which Cruise is a large part of.
TOM CRUISE NOT READY TO ADMIT SCIENTOLOGY'S SHORTCOMINGS
Apparently stealing money from Tom Cruise isn't enough for him to denounce you. Afer all, that's what Scientology has done to him since day one. Still, he feels the need to support them. Forget the fact that other famous celebrities continue to speak out against the religion. Recently, King of Queens star Leah Remini quit the organization and then went public about the separation process. Spoiler alert, it's not pretty. However, you'd never know this from the way Cruise talks about his time there.
TOM CRUISE IS SCIENTOLOGY
According to Leah Remini, criticizing Tom Cruise is criticising Scientology itself. If you even mention something bad about him, that means you stand against the religion. Furthermore, it means you are evil. What's even stranger is that despite Cruise's major role in this organization, he has kept quiet about it. That is, until 2016 when he finally came out and confessed his love.
SCIENTOLOGY STOLE TOM CRUISE'S LIFE
Cruise admits that the religion took full control over his life. When former wife Nicole Kidman tried to separate Tom from the religion, they waged a massive war against the Hollywood star. We're talking stalkers, tapped phones and even plotting to turn her own kids against her. In the end, the church won. They effectively stole away Cruise's life right from under him. The worst part is, he doesn't seem to mind at all.
Share with friends
Related tags
Published on
14 October 2017
More posts