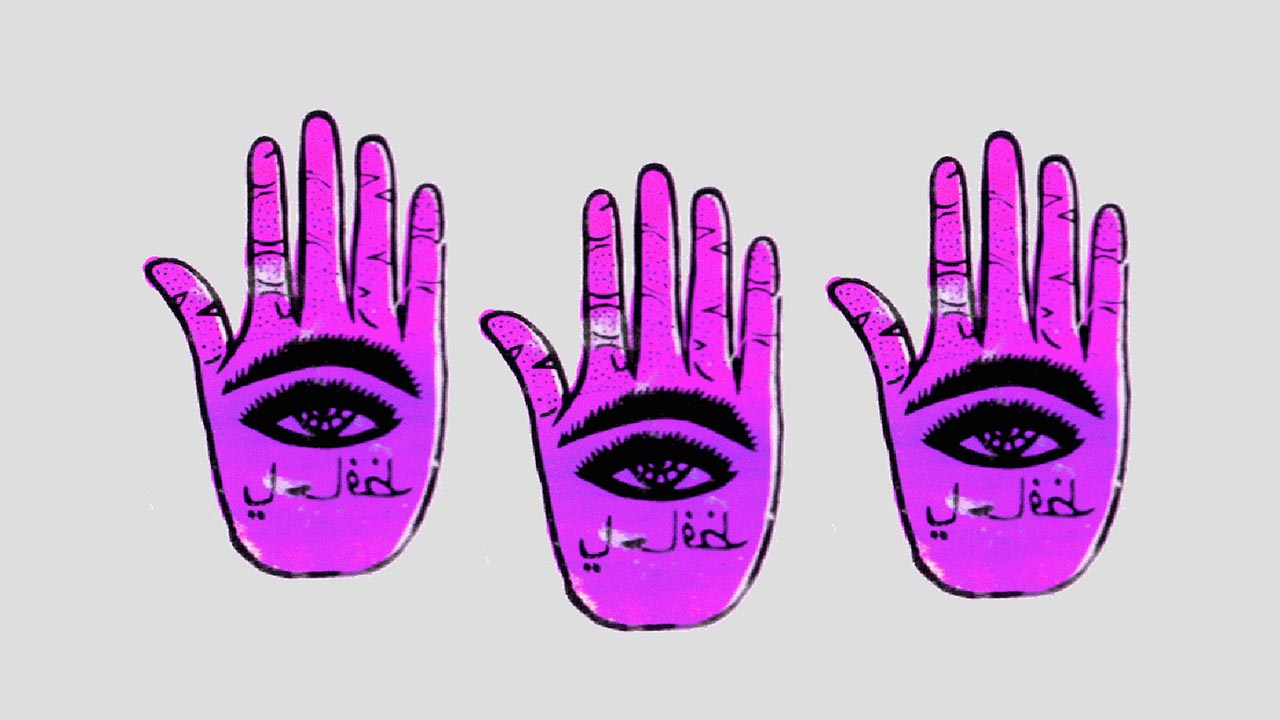 Start Making Money
Do These Five Secret Societies Control The World?
Secret societies are not a product of the technological age. Pretty much since the first conspiracy theory, there was a talk of a secret group of people that controls the world. For whatever reason, we love to think there is some grand master behind the scenes pulling all of our strings. Is it true though? That's a discussion for another time. For now, let's just look at the top secret groups in human history.
THE KNIGHTS TEMPLAR SECRET SOCIETIES
Depending on who you ask, the Knights Templar are either heroes or villains. It all began in the 12 century when a group of nine men promised to protect any pilgrims on the way to the Holy Land. Over time, the legend grew to The Knights Templar holding the Holy Grail, Ark of the Covenant and even the blood of Jesus Christ himself.
GERMAN THULE SECRET SOCIETIES
If you look back at many Nazi leaders, you'll see they pledged allegiance to the Thule group. Some say the Thule created the original Nazi philosophy when they sought out to create a "New World Order" by the extermination of inferior beings.
FREEMASONS SECRET SOCIETIES
The Freemasons themselves aren't so secret. In fact, you can still find Masonic lodges all around the world. Still, many seem to think their weird handshakes, rituals, and chants lead to a deeper meaning behind it all. What are they up to?
THE BILDERBERG SECRET
The Bilderberg Group is a real thing. It all started in 1954 when the most wealthy people around the world met up to discuss their motives. The meetings themselves are not a secret but whatever they talk about is.
THE ILLUMINATI SECRET SOCIETIES
The Illuminati is said to be a result of the Freemasons and, apparently, they are now dissolved. Try telling that to the group of conspiracy theorists though who think the Illuminati is behind some of the greatest assassinations, economic events, and government repression in the world.
Share with friends
Related tags
Published on
23 September 2017
More posts