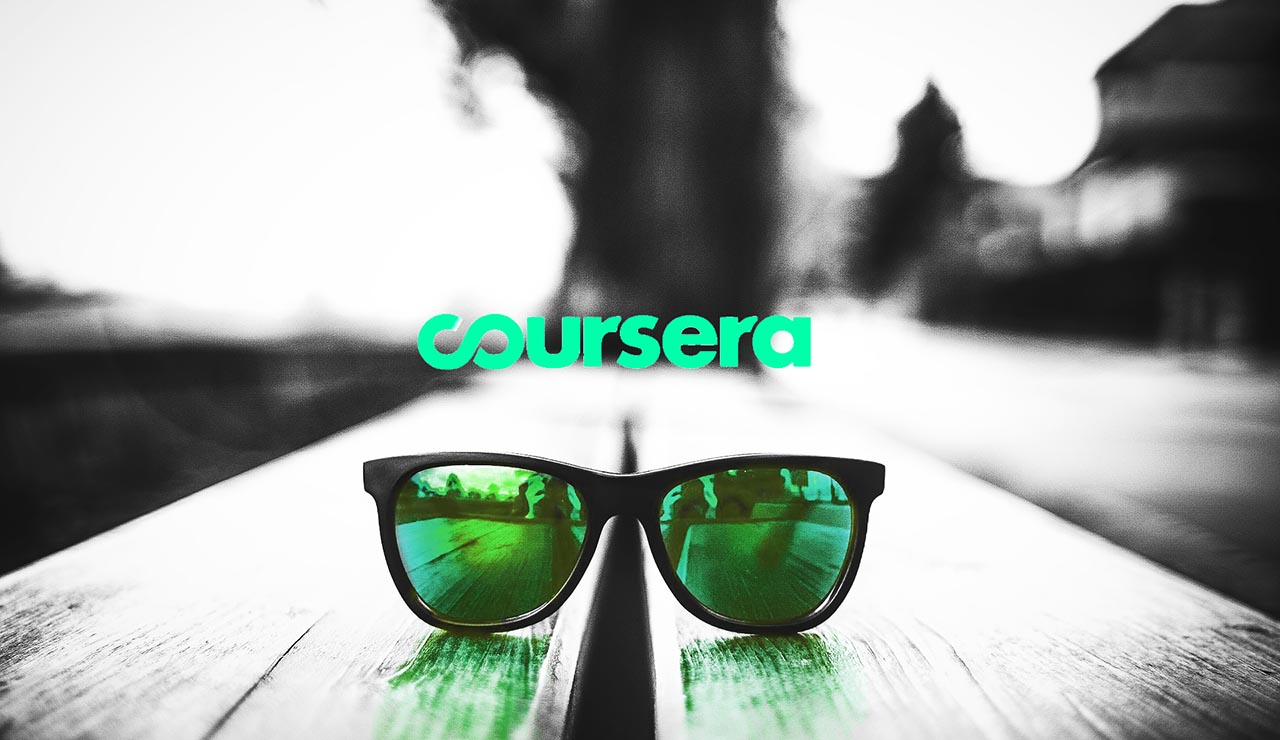 Keep Your Wealth, Prestige and Reputation
Top 5 Best Online Education Sites Similar to Coursera
The Internet isn't just for Twitch streams and makeup tutorials, you know. It's a vast and powerful educational tool that's threatening the university system as we know it. Anyone can use the Internet to get a high-quality education if they put their minds to it. Is this all news to you? Then check out the following five best online education sites that are similar to Coursera.
BEST EDUCATION SITES LIKE COURSERA: YOUTOKEN
The problem with a lot of these online education sites is that they lack focus. They try to be the "jack of all trades," but as a result, they don't help anyone master one specific topic. Furthermore, they tend to be long and quite boring. Education doesn't have to be boring. It should be fun. That's why YouToken tops the list. Here, you'll find something new and exciting that's never been done before in the realm of education. Not only is learning fun, but it makes difficult topics easy to understand, which in turns boosts your confidence and overall performance.
BEST EDUCATION SITES LIKE COURSERA: LYNDA.COM
Lynda.com capitalizes on the "Netflix Generation." Do people even call it that? Well, regardless, Lynda offers a subscription-based video tutorial experience that's like Netflix for learning. So, if you're a visual learner, this is a great option.
BEST EDUCATION SITES LIKE COURSERA: UDEMY
Have some extra cash? Udemy is the one for you. Costs vary, but you can expect to pay up to $500 for some courses. Despite the high price, many praise Udemy for having 800 new courses added every single month.
BEST EDUCATION SITES LIKE COURSERA: UDACITY
Do you have the audacity to try Udacity? You should if you love technology. Udacity focuses strongly on technology and offers a smaller, more focused selection of classes. The teachers are no joke, either. You'll find people from companies like Facebook working to teach you at Udacity. Hence, it's the real deal.
BEST EDUCATION SITES LIKE COURSERA: KHAN ACADEMY
Since when is learning ever free? It is at Khan Academy. This non-profit platform gives you a 100% free library of educational lectures for your enjoyment. Math, science, humanities, computer programming, and more are all included. It's a good way to get your feet wet, but don't expect Harvard-level stuff here.
Share with friends
Related tags
Published on
9 January 2018
More posts