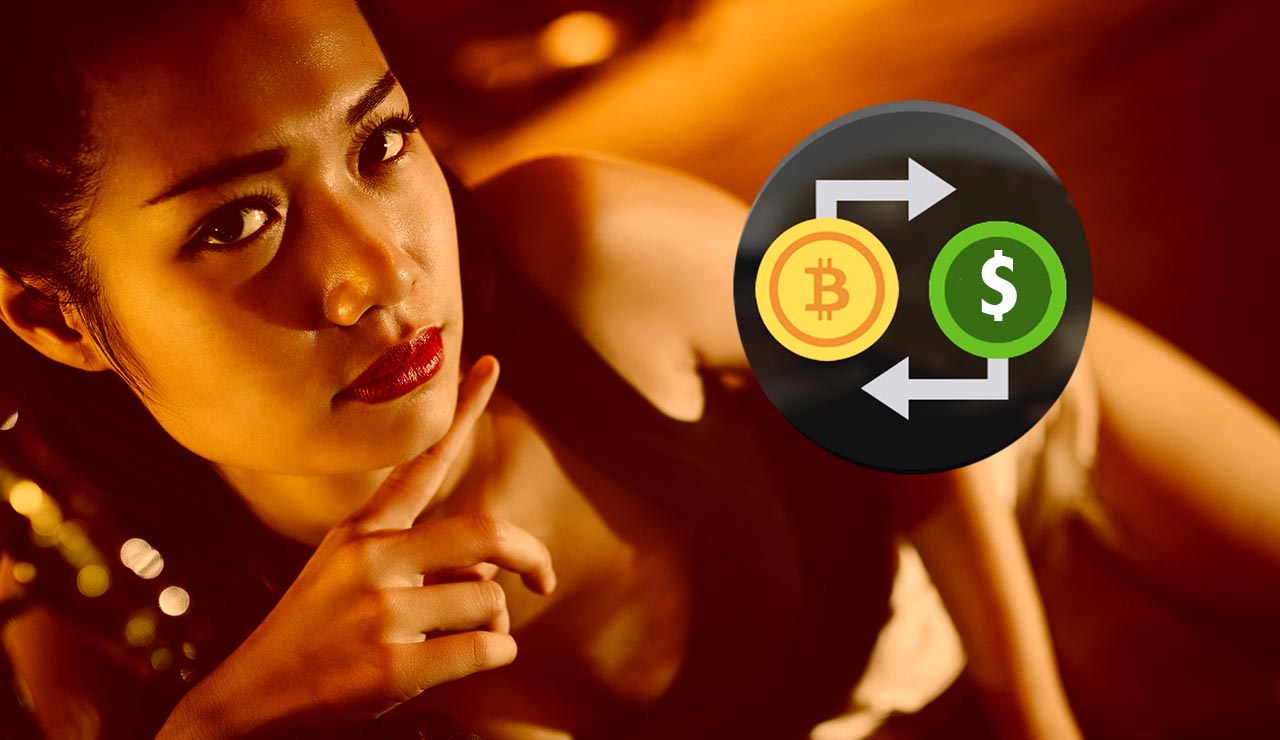 Make Your Money Work for You
Kraken vs. Coinbase; Should You Use Kraken?
When it comes down to buying cryptocurrencies, two names you'll always hear are Coinbase and Kraken, but which one is better? It's a complex question without a simple answer. Worry not, for we will solve it right now.
COINBASE VS. KRAKEN: THE BASICS
Both applications let users buy Bitcoin, Ethereum, and other cryptocurrencies, but there are some key differences. For one, Coinbase wants to just simplify the buying and selling process of cryptocurrency. Many exchanges make this difficult, which is probably why so many beginners get scared away from the whole process in their early days. Kraken, on the other hand, lets you use trade currency pairs with other users. This is much like a stock exchange. However, this leaves some room for human error, which is why beginners steer clear of this.
COINBASE VS. KRAKEN: THE COMMUNITY
The good thing about Coinbase and Kraken is that you really can't go wrong with either choice. Both have been around since the beginning of cryptocurrency, and their reputation still remains strong to this day. As U.S. companies both based in San Francisco, both sites pride themselves on following all U.S. laws and regulations. Furthermore, they put safety and security as a top concern. The cryptocurrency climate is shaky enough as it is, but both of these sites do everything in their power to keep their users safe from any fraudulent attacks.
COINBASE VS. KRAKEN: WHICH ONE IS FOR YOU?
As discussed already, both sites have their benefits, but what it ultimately comes down to is your skill level. If you're new to all things cryptocurrency, then don't go trying your luck with some of the more advanced tools out there. Take your time and get to know this new world. One great resource to aid you in all this is YouToken.io. Using them, you'll soon become well-versed in the wonders of this technology, and it will pay off.
Share with friends
Related tags
Published on
24 December 2017
More posts