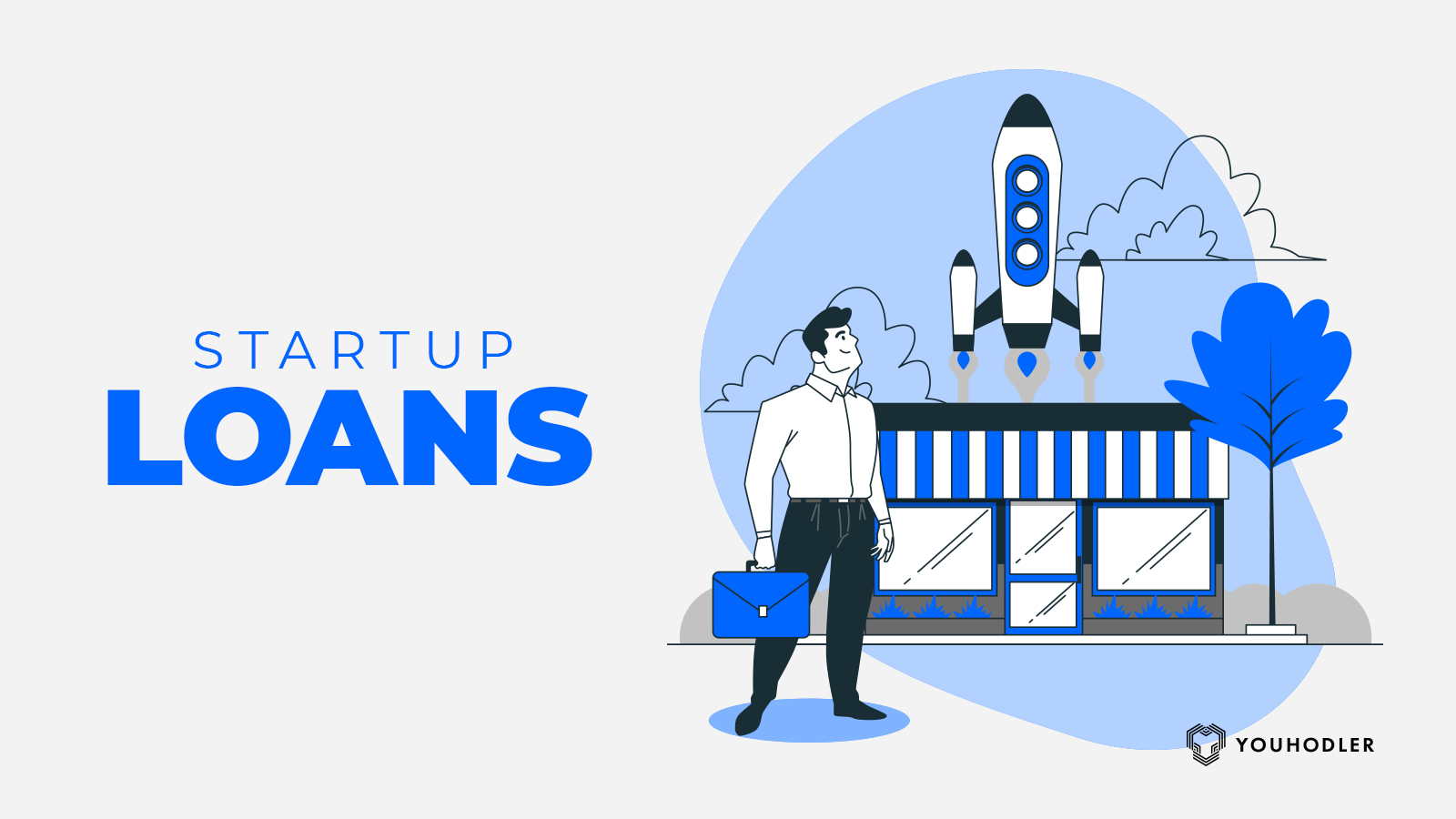 Start Making Money
How to Get a Startup Loan in BTC
It's 2020 and time's are tough. We are entering a global recession and who knows when it will end. However, that shouldn't stop you from putting your innovative idea into action. With the work from home revolution fully underway, now might be one of the best times to make your dream startup a reality. Of course, this requires capital first and thankfully, there are platforms that can help you get a startup loan in BTC (Bitcoin) using other cryptocurrencies as collateral. The process is extremely easy so let's go over it now.
How to Get a Startup Loan in BTC; Skip the Bank
Before we dive into specifics, we should mention that FinTech platforms are much more efficient for getting loans these days than banks. For one, you cannot get a startup loan in BTC from a bank but aside from that, there are a variety of reasons why FinTech platforms are superior. For one, there are no credit checks involved. Bad credit scores limit people from getting large loans with good rates and that prevents so many people from accomplishing their dream. Everyone falls on hard economic times in their life and a credit score should never be used to judge someone's talent or character. Hence, a FinTech platform is much more open-minded to people from all types of situations to give them an opportunity ot succeed.
In addition, FinTech platforms are much faster. You can sign up, request a loan, and have that money in your wallet by the end of the day. Banks usually take months to pre-approve, approve, and deliver the funds to your account. As the old saying goes, "time is money." Hence, you want ot choose a platform that is quick, affordable, and reliable.
How to Get a Startup Loan in BTC with altcoins as collateral
Nothing in life is free, so be aware of any companies offering "free loans." Yes, these loans do not require collateral but they often come with very high-interest rates and low loan to value percentages. Crypto-backed lending platforms, however, offer a loan to value ratios as high as 90% and competitive interest rates. However, you need cryptocurrency as collateral to get the loan. In the case of how to get a startup loan in BTC, you will need an altcoin like Ethereum (ETH), Ripple (XRP), Litecoin (LTC), Chainlink (LINK) or any other accepted altcoin collateral option. Once you have that figured out, you can set up a loan and receive your BTC in a matter of minutes.
How to get a startup loan in BTC on YouHodler
Of all the crypto-backed lending platforms, YouHodler is one of the best for their wide range of collateral options, high LTV percentage (90%), and user-friendly platform for desktop, iOS, and Android. To get a loan here, simply follow these steps:

1. Sign up on YouHodler.com
2. Pass the know-your-customer (KYC) identity verification process
3. Deposit an altcoin of your choice
4. Choose a loan plan
5. Get your loan in BTC
6. Start your Startup
So don't let the current economic crisis scare you. There are still plenty of tools out there to help you accomplish your dreams. You just need to know where to find them.
Share with friends
Related tags
Published on
19 June 2020
More posts