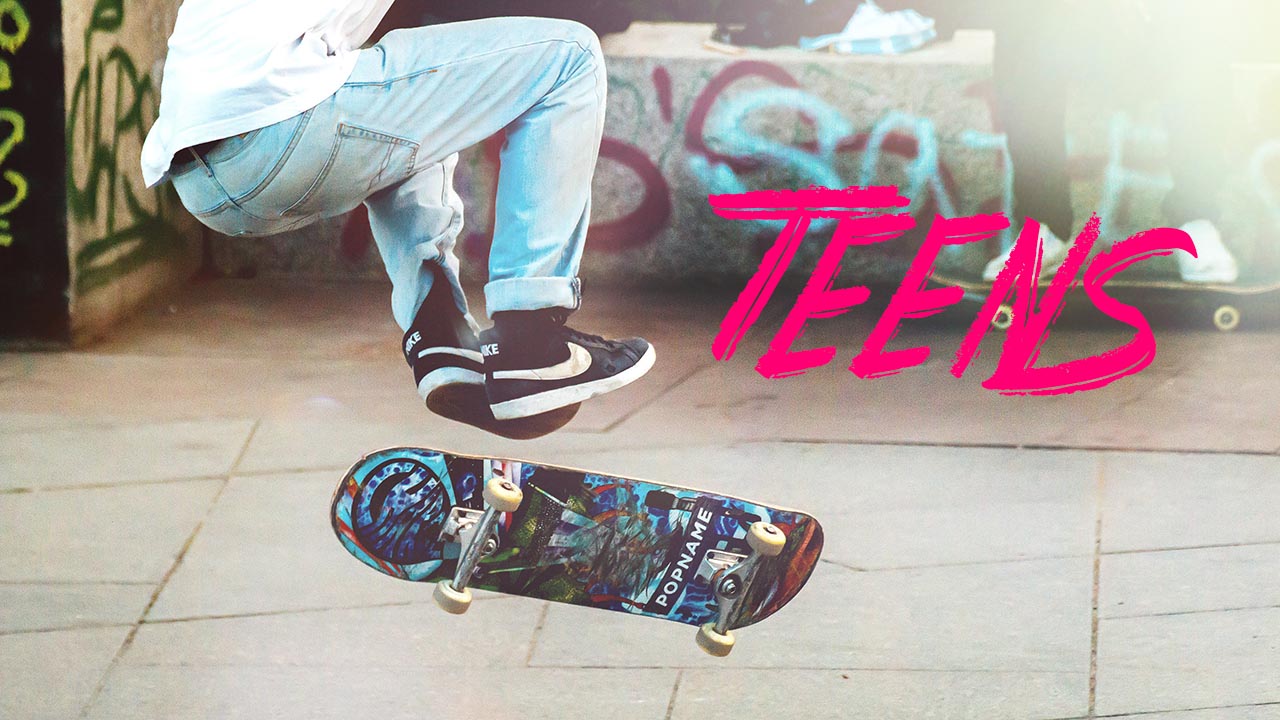 Start Making Money
These Three Millionaire Teenagers Make Stocks Look Easy
They say "more money more problems" but try saying that to these three young millionaires. They found out the tricks of the stock trade and now have more money than their teenage lives can handle. Don't let their age fool you though. It took serious dedication and smarts to get where they are today. Getting to their level is not as simple as reading this article but hopefully, it will inspire those passionate about investing.
HOW TO PENNY STOCK TRADE LIKE A PRO
For Conor, it all started when he was waiting tables as a freshman in high school. At 14, Conor decided this wasn't the career for him so he began saving his money little by little. After a while, when the teen saved up enough, his dad taught him the ropes of fundamental investing. Eventually, that bored Conor and he looked into Penny Stocks. Behind his parents' back, Conor started to trade. After roughly a year and a half, Conor turned his measly $9,000 into $345,000 all while trading Penny Stocks with his iPhone while still in class.
NEVER TOO YOUNG TO TRADE
When is it appropriate to teach your child to trade in the stock market? For some parents, it's as soon as they can read. That was certainly the case for Sudarshan Sridharan. In elementary school, Sridharan's father had him listen to Marketplace on NPR to follow the Great Recession. From there, Sridharan took matters into his own hands, reading all the investing books he could get his hands on. By the age of 12, he was pitching stock trade ideas to his parents. Just a few years later, he was making thousands on stock picks like Tesla and Netflix.
THE KING OF THE PENNY STOCK TRADE
If you're looking for the ultimate penny stock role model, look no further than Mohammad Islam. The 17-year-old from Queens, New York made as much as $72 million trading stocks while still taking a class in high school. He started experimenting with penny stocks at the age of nine but now moved on to trading gold and oil futures. Outside of high school, Islam is quite generous with his friends. Dining out at expensive restaurants in New York City and dishing out $400 on caviar is just a normal night out for Islam and his crew. While his situation is a unique one, it just shows the power of trading stocks if you know the game.
Share with friends
Related tags
Published on
13 September 2017
More posts