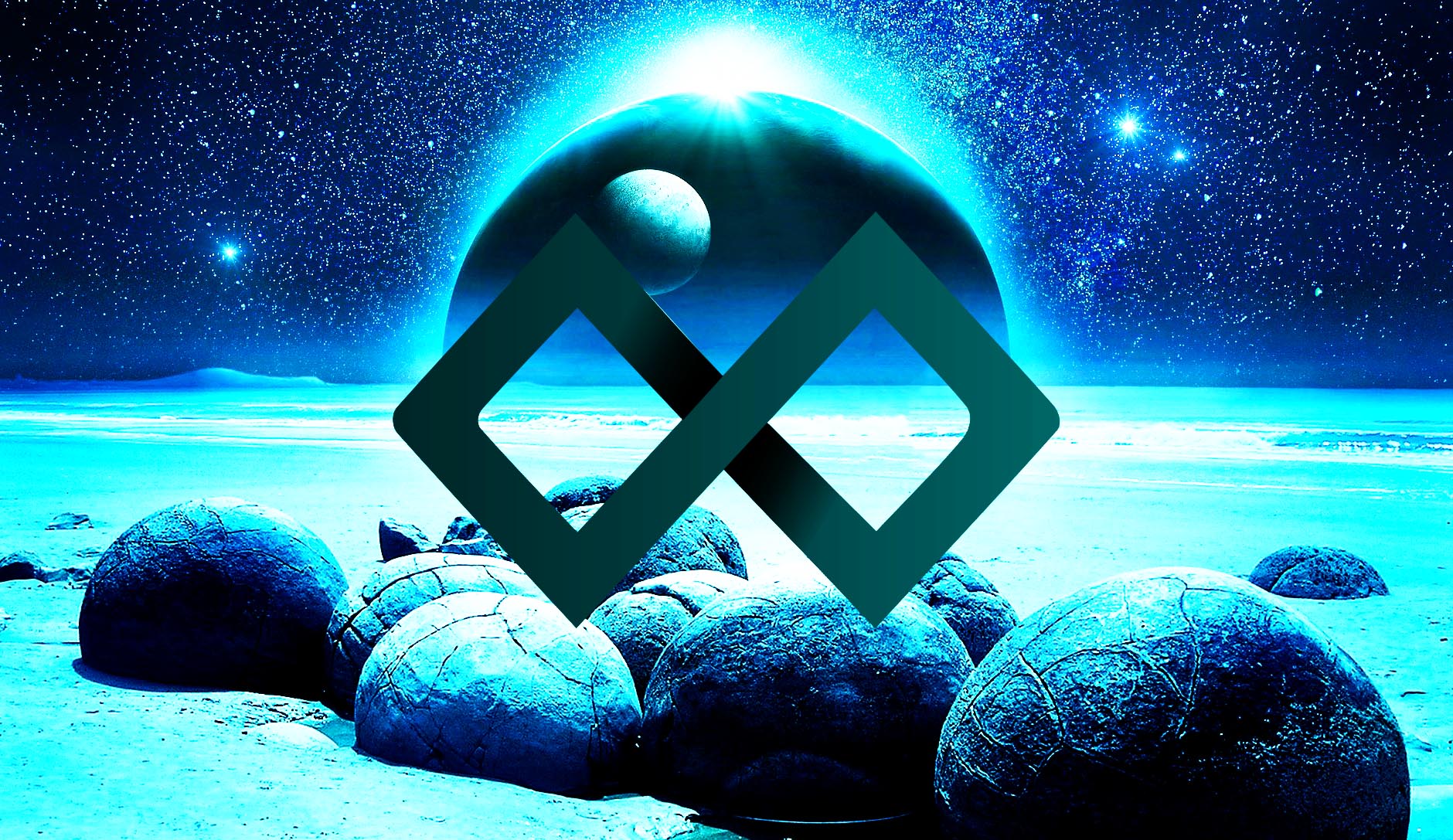 Start Making Money
TenX vs. Bitcoin; Should You Invest in TenX?
Learn more about the decentralized network that uses blockchain tech: TenX. It's an intriguing, innovative, exciting new project that might blow Bitcoin out of the water…
TenX vs. Bitcoin: What is TenX?
It's a payment platform. In a way, it's like PayPal but for cryptos. While PayPal is just one of many services that allow you to use fiat currencies online, $TENX is a platform that allows you to use cryptos in the real world. It offers you a debit-like card and wallet that you will be able to use in the real world to pay for things instantly with cryptos. It doesn't hold your cryptos like a bank would. Instead, you hold your money and it's sent over the TenX network (powered by Comit Network) when you make a purchase, transaction, or withdrawal at an ATM. Besides the upfront costs of buying the card (under $20), you have no other fees to pay. No transaction fees whatsoever. Currently BTC, ETH, and DASH are the only cryptos they support, but they'll soon add more.
TenX vs. Bitcoin: Is TenX better than Bitcoin?
Short answer: yes. Bitcoin is a cryptocurrency rather than a platform, so comparing them isn't that straightforward. Still, by looking at the features each offers you in terms of accessibility, usability, and cost, it's clear that TenX is the winner. Remember how we already mentioned that with $TENX, you have a few upfront costs but no transaction fees? It gets even better. They will actually pay you for making transactions. It might be in the start-up phase still, but it's had some huge investments and it's looking like you'll be able to use it very soon. Why? Because it uses technology that's already in place. You can use existing ATMs and card machines in stores—the store owner doesn't even have to know what a Bitcoin is. You'll be able to use TenX in a way that you could never use Bitcoin.
TenX vs. Bitcoin: Which should I invest in?
We recommend looking at $TENX for an investment. It will be a game changer in the way Bitcoin was in the beginning. If you can spare the thousands needed to invest in Bitcoin, then go ahead and invest in both.
If you want to learn more about digital coins and their potential, take the "Cryptocurrency Universum" course on YouToken. The demo is free (limited offer).
Share with friends
Related tags
Published on
2 January 2018
More posts