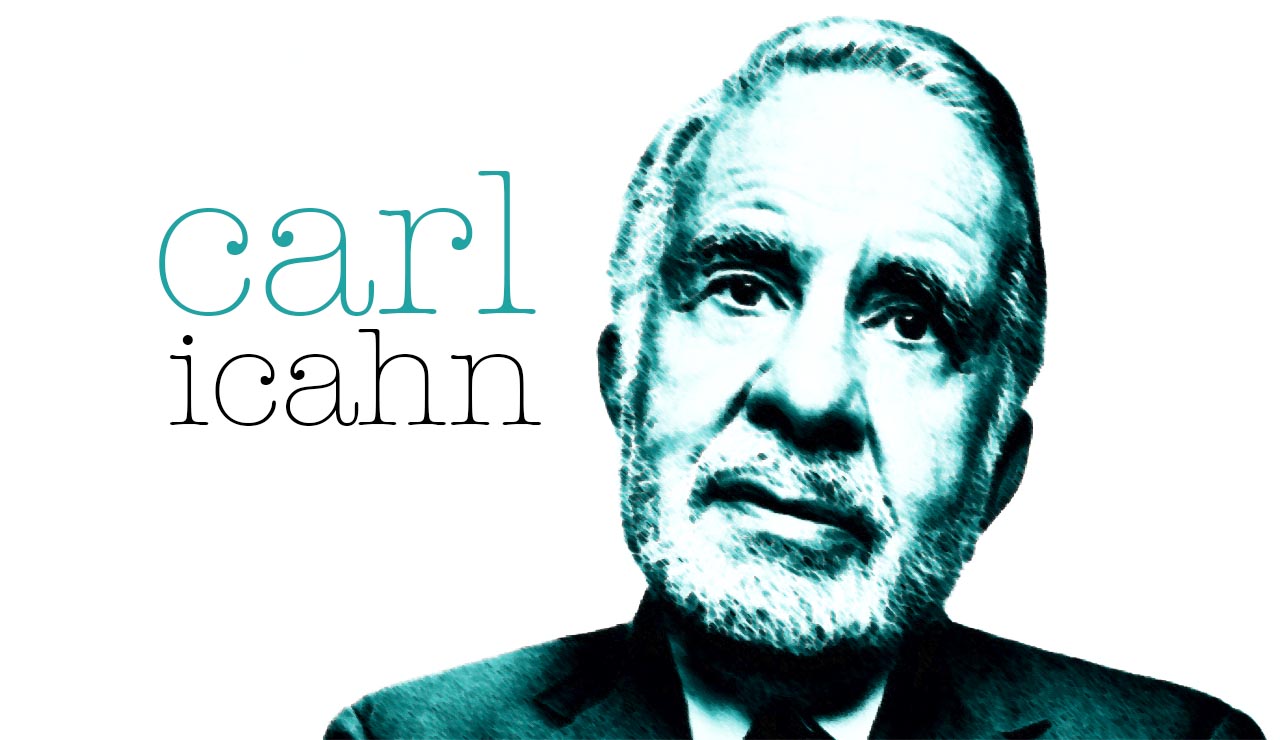 Multiply Your Capital
Carl Icahn And How He Changed Investing Forever
If you know anything about Wall Street history, then you've heard the name, Carl Icahn. Icahn rose to fame in the 1980's as the "vulture capitalist" when he busted onto the public corporations and demanded immense change in corporate leadership and management methods. He has simmered down a bit over the years but there are still plenty of things we can learn from this man. Here are five of them.
CARL ICAHN BUYS WHAT NO ONE WANTS
That sounds like a weird business philosophy but that's the way Icahn plays the game. When it comes to investing, Icahn is interested in stocks that no one wants. Then, he aggressively buys a large portion in the corporation and changes things from the inside to make it more profitable.
CARL ICAHN GOT HIS BIG BREAK IN THE AIRLINE INDUSTRY
TWA was the height of Icahn's early ventures. In 1985, he took over the airline that was once famously owned by Howard Hughes. It wasn't long before Icahn started buying up smaller, regional airlines. From there, he sought out to tighten up TWA's efficiency and turn a greater profit.
CARL ICAHN TRIED TO BREAK UP NABISCO
As we've already seen, Icahn likes to ruffle some feathers. He did it all throughout the 1980's and now he wanted it to Nabisco. In the late 1990's, Icahn started a proxy fight to get control of the board and ultimately, breakup Nabisco. He didn't succeed but he still turned a massive profit in his investment.
CARL ICAHN THEN WENT AFTER TIME WARNER
It wasn't long before Icahn tried to split Time Warner into four separate companies in 2006. Once again, he failed but he delivered yet another profit in his investment and forced the company to elect two new board members that monitored cost-saving measures.
CARL ICAHN INSPIRED MANY OTHERS
Icahn was the first of his kind to do what he did and it's no surprise he inspired several other "copycat" investors. People like T. Boone Pickens and Saul Steinberg borrowed C.I.'s tactics in taking over undervalued corporations but they still never beat the original who started it all first.
Share with friends
Related tags
Published on
17 October 2017
More posts