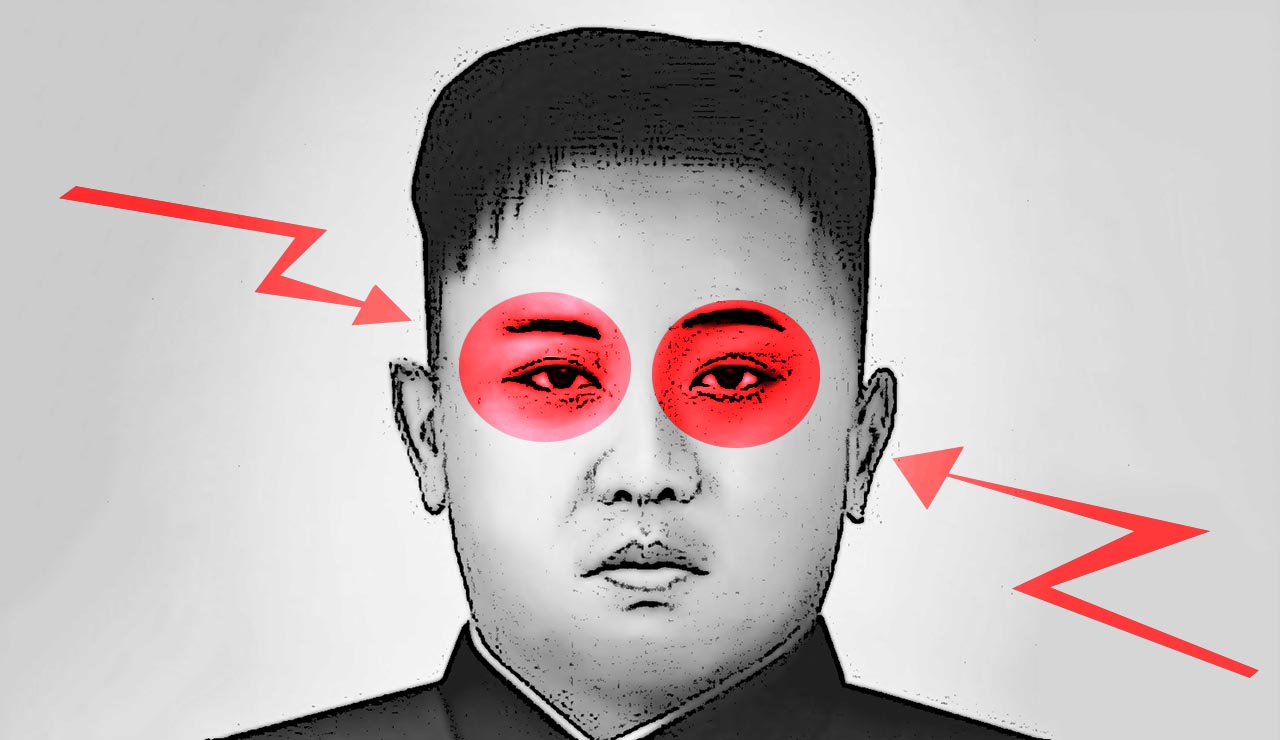 Who and How Will Steal Your Time and Money
Kim Jong-Un Is Stealing Your Cryptocurrency
Are you still on the fence about mining bitcoin? Well, if you need a little inspiration, take it from Kim Jong-un. The powerful North Korean leader is obsessed with cryptocurrency lately, and rumor has it, he might even be using your computer to mine coins. What could he possibly have to gain from all this? Let's do some hard investigating.
KIM JONG-UN IS DESPERATE FOR YOUR CRYPTOCURRENCY
Kim Jong-un wants your cryptocurrency and he will do anything to obtain it. Allegedly, North Korea is experimenting with a new malware that mines the digital currency using other people's computers. You might have heard of this for the first time but malware mining like this is hardly new. Hackers around the globe are getting in on this process and it's making them some serious bucks.
KIM JONG-UN IS FOLLOWING THE CRYPTOCURRENCY TREND
The fact is simple. Kim Jong-un needs money. That's no secret. People speculate that he is already involved in any number of criminal enterprises and now malware is just another one on that list. With a nice collection of cryptocurrency, North Korea can anonymously spend money all over the world. No one would know and that's particularly dangerous. So how do you protect yourself from North Korean bitcoin hackers? The short answer is, you don't.
YOU CAN'T STOP KIM JONG-UN FROM STEALING YOUR CRYPTOCURRENCY
Sorry for fear mongering here but there's really no way to identify a malware miner digging away on your computer. This is because it's a new method and the software is always changing. However, if you do notice your computer acting suspiciously slow, then that just might mean North Korea is inside your computer. Don't go throwing your MacBook out the window just yet. The odds of that happening to you are low but hey, you never know.
Share with friends
Related tags
Published on
27 October 2017
More posts