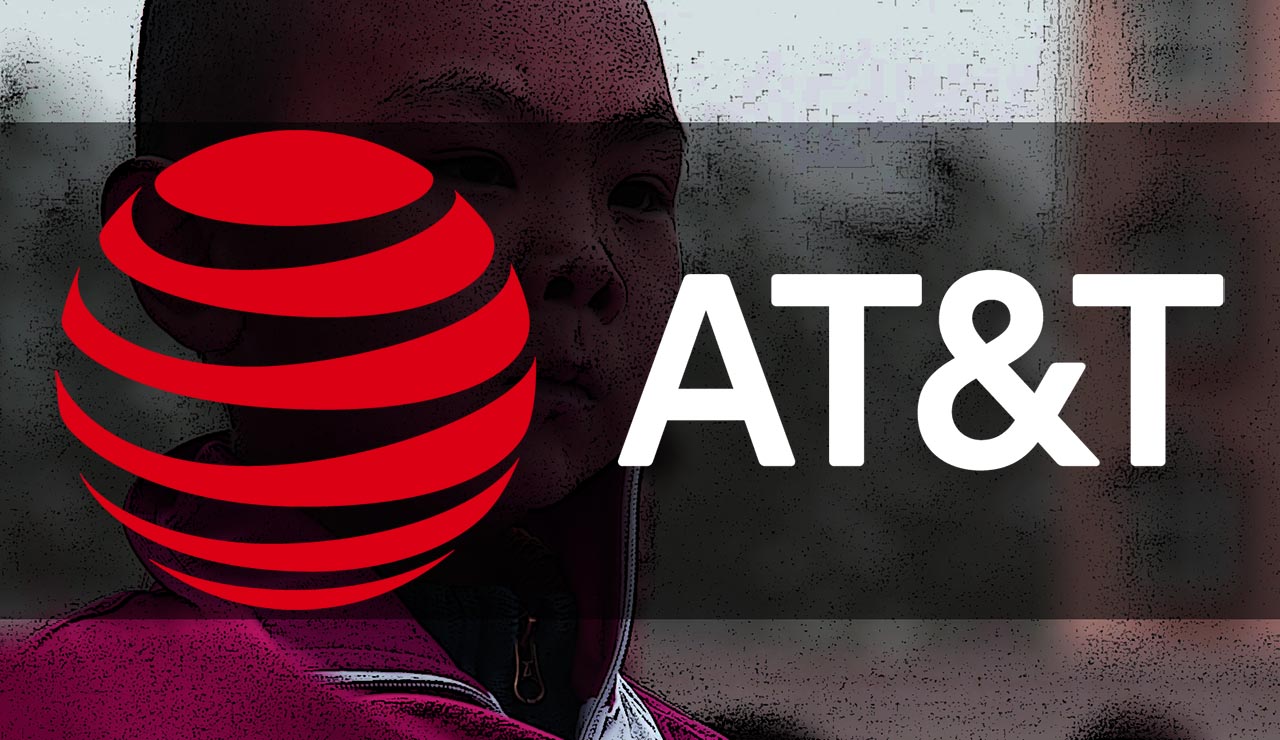 Keep Your Wealth, Prestige and Reputation
AT&T Won't Change The World With DirecTV (Here's Why)
Amidst a growing generation of 'cable cutters' AT&T is trying desperately to shake up the industry with their new DirecTV internet-streaming TV system. However, the company shouldn't expect a major profit just yet. In fact, they are going to lose money in its attempt to steal customers away from the competition. At least initially. Maybe they'll recover but before that happens, let's take a look at three key facts.
AT&T WILL MAKE DIRECTV CHEAPER AND EASIER THAN ANYONE ELSE
This much is true. There's no denying that AT&T is going to make DirecTV cheaper and easier to obtain than any other mobile, TV-streaming sources; and certainly more than the archaic cable and satellite services. Potential customers will love that there are no contracts, no installation windows and, best of all, no credit checks required. This opens the company up to a whole new demographic.
AT&T WON'T MAKE ANY MONEY OFF DIRECTV
Here's the catch. AT&T won't make any money off of DirecTV. At least not for now. The 60 channel entry-level bundle is priced at $35 a month. At that price point, the company is only going to lose money once they factor in things like customer service and subscriber acquisition. So this revolutionary new method won't be changing the industry as we know it. However, its competitors should not just ignore it completely.
AT&T DIRECTV HAS MORE PROBLEMS THAN YOU THINK
Besides the whole losing money thing, the company has more problems in store. For one, CBS And Showtime are completely absent. They have yet to make a deal with either of those companies. Moreover, NFL Sunday ticket is unavailable. Those are three popular options that consumers don't want to live without. Forget the $35 a month price point. If Americans can't watch their Sunday football, you have a major problem on your hands.
Share with friends
Related tags
Published on
21 October 2017
More posts