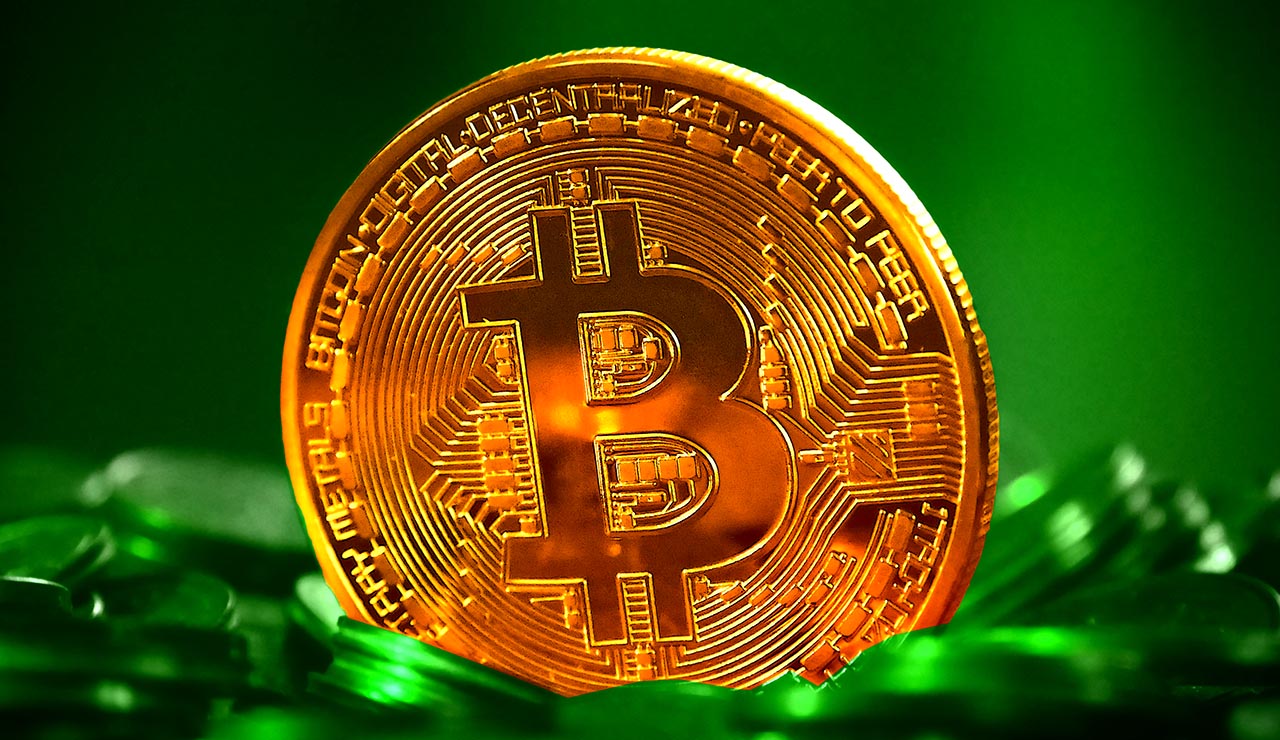 Keep Your Wealth, Prestige and Reputation
Bitcoin Cash: Top 4 Unique Features
Take your wallet out of your pocket. Open it up and take the cash out. Now, take a cool, hard look at that cash. Smell it. Taste it. Cherish it. Why all this sentimental behavior? Well, conventional cash isn't going to be here much longer. There are better alternatives now. Take Bitcoin Cash, for example. What? Haven't you heard of this yet? Check out the following reasons why you need this in your life.
BITCOIN CASH HAS CHAIN SCALABILITY
BTC Cash follows the classic Nakamoto model of global adoption with on-chain scaling. For the first step, the block size limit is now adjustable, with an increased default of 8MB. Furthermore, research is now underway to create massive increases in the future.
BITCOIN CASH HAS NEW TRANSACTION SIGNATURES
Since there is a new SigHash type, Bitcoin Cash offers replay protection, even better wallet security, and the removal of that pesky quadratic hashing problem.
BITCOIN CASH HAS EDA
You know EDA, right? Emergency Difficulty Adjustment. Great! Now that we're all caught up, let's move on. BTC Cash has a highly responsive EDA that allows miners to migrate from the legacy chain in any manner they wish. Furthermore, it helps to provide protection against any hash rate fluctuations.
BITCOIN CASH HAS DECENTRALIZED DEVELOPMENT
This one is already scaring all the governments and banks of the world. BTC has a whole team of independent developers offering new software to ensure that the future is secure. Hence, BTC Cash is pretty much invincible from any social or political attacks on development. Also, no one person or group can control it.
As a result, it's independent, it's free, it's decentralized, and it's the future. With BTC Cash, the original promise of a "peer-to-peer e-cash" system is now a reality. The future will be even greater with unrestricted growth, global adoption, and so much more.
Share with friends
Related tags
Published on
4 November 2017
More posts