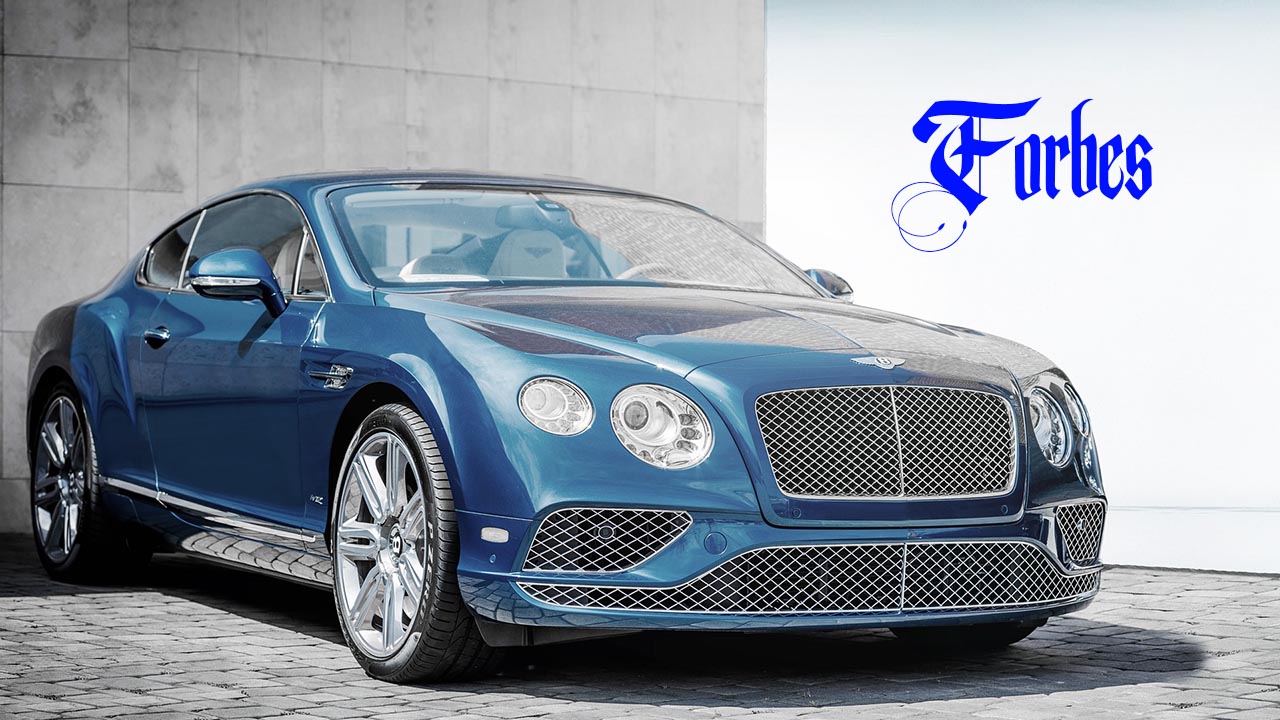 Start Making Money
Forbes: 5 Things You Didn't Know
What do you know about Forbes Incorporated? For one, it is one of the oldest and most successful publishers of financial news in the world. With an opening line like that, you can bet there is more to this company than meets the eye. So let's do a deep dive on the topic and hope you'll learn a thing or two about the legendary financial news giant.
ALL IN THE FAMILY
When you think "family run business" you think of the elderly couple down the street who've owned the corner store for 60 years. You don't usually think of companies like Forbes Inc when it comes to family businesses but it's true. The founder Malcolm S. Forbes built the company from the ground up in the 60s until his death in 1990. Since then, the company remains to be family-run with Steve F. as acting CEO.
THE FORBES ORIGIN STORY
Tracing the origin story of this company takes us all the way back to 1880 Scotland. Bertie Charles Forbes always had a knack for reporting. After working his way from Scotland and South Africa as a journalist, he decided to head to New York City and be the center of financial news.
THIS IS ONE WAY TO GET A JOB
How bad do you want to get that dream job of yours? Are you as desperate as B.C. Forbes? When he first came to New York, B.C. promised to work for free to NY's Journal Of Commerce and Commercial Bulletin. It seemed crazy at the time but eventually, he got his foot in the door and helped forge a new empire.
CREATIVE MARKETING CAMPAIGN
In 1982, Malcolm Forbes took the first of what became many "Friendship Tours." In these events, Malcolm and his capitalist friends would traverse the world in motorcycles and hot-air balloons to spread charity and promote the brand.
KEEPING UP WITH THE JONES'S
Come the mid-1990s, other companies started creating their own online presence. To compete with cool new magazines like Wired, Forbes decided to open an office in San Jose (Silicon Valley) in 1997. Here, the company focused on more technology driven stories in order to keep up with the times.
Share with friends
Related tags
Published on
14 September 2017
More posts