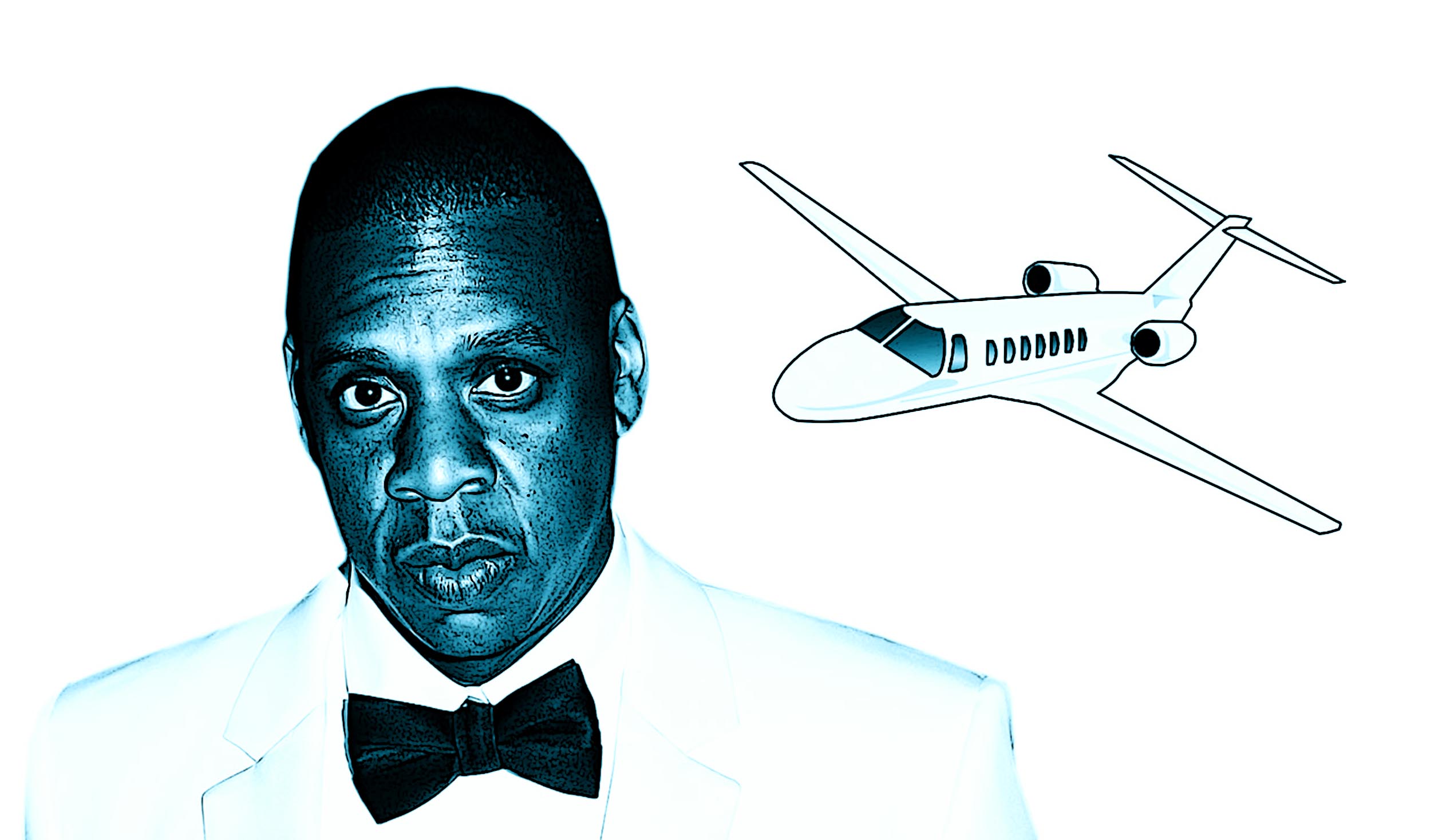 Start Making Money
Why JAY Z Invested in Uber Planes
It must be a treat to have access to JAY Z's bank account. Shawn "JAY Z" Carter has been rolling with the times. Nothing is out of reach, including Uber. We found out what's what with his latest investment, the uber-smart JetSmarter (no pun intended).
JAY Z and Uber
Uber has taken the world by storm. The "waiting list" that is applicable to most ordinary mortals apparently does not apply to the king of hip-hop. Uber has a strict policy about which vehicles will be allowed into their service. However, the kingpin smoothly slides by without a care in the sky.
It wouldn't be fitting if JAY Z invested in the ordinary automobile taxi service. He needed to go a step further. To the skies, my good man!
JAY Z and Planes
Yes, you have to admit it's a brilliant idea. A playground in the sky for wealthy trendsetters is just another way to solidify his star power. Apparently the "core membership" costs a mere $15,000, but that's not even the best part. You fly for free! Friends and family? Yes, they will have to pay. However, we are sure you can get a group discount!
No Tangible Assets - No Extra Costs!
Like any great idea trending these days, the mogul, alongside other investors, doesn't own the actual jets. What makes this a brilliant scheme is that they will have all the fun, without the downside: no maintenance, no overhead costs, and basically no extra expenses. Consequently, this seems like a great situation.
You have to hand it to this man. Uber on its own is a solid service; he just made it better! Granted, when you're as wealthy as JAY Z, life operates on a different playing field. What is interesting to note is that he keeps making the right decision.
Point in fact: work hard, play harder.
Share with friends
Related tags
Published on
9 November 2017
More posts