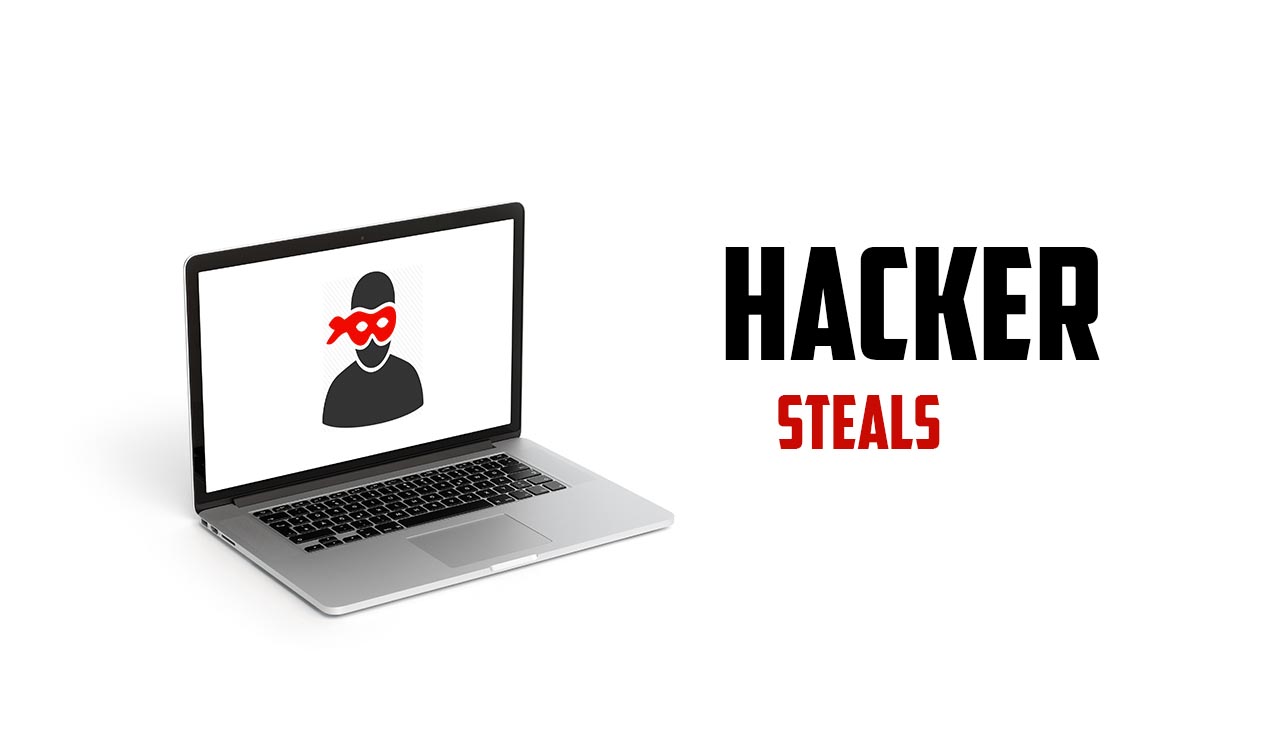 Who and How Will Steal Your Time and Money
Hacker Steals Your Info With AI (See How To Prevent It)
When talking about AI, one or two conversations usually comes up. For one, many people love to argue that robots will get so smart, develop a consciousness, and eventually rebel against their human creators. On the more positive side, others list all the ways robots will help us and make our lives easier. One of the lesser discussed topics involves hackers. Already, they are using this technology for evil. So what will the future of AI really look like?
HACKER CAN MAKE AI THINK HOW IT THINKS
The problem with AI is not the technology itself, but us humans. Think about it. These smart machines only learn when given large amounts of data? Who is feeding them this data? It's us. Humans are naturally flawed beings so if we feed it flawed information, then we'll get flawed results. For example, try googling "three black men" and see what kind of images you get. Many pictures on the first page are mug shots or prison photos. Now, try the same search with "three white men." Do you see the problem with this technology now?
HACKER CAN EASILY INFLUENCE AI
Let's get back to the discussion about hackers. Knowing what we do about AI, it's relatively easy for hackers to influence the technology. All they need to do is steal a large amount of personal information from places like Facebook. Another way is to build their own artificial intelligence software and teach it whatever it wants. We've seen a hacker do this multiple times before. Just having your information is bad enough, but when using it with artificial intelligence in the future, the stakes are raised.
WHAT WILL A HACKER USE AI FOR?
Not to scare you or anything, but let's brainstorm how a hacker can use artificial intelligence to their advantage. Actually, we don't have to brainstorm because it's already happening. Recently, a hacker used artificial intelligence to send phishing tweets to hundreds of users. Malware only requires one click of a bad link. Cyber crimes like these are notoriously hard to track and as artificial intelligence becomes more common, you can expect the number of hacks to rise along with this phenomenon.
Share with friends
Related tags
Published on
2 November 2017
More posts