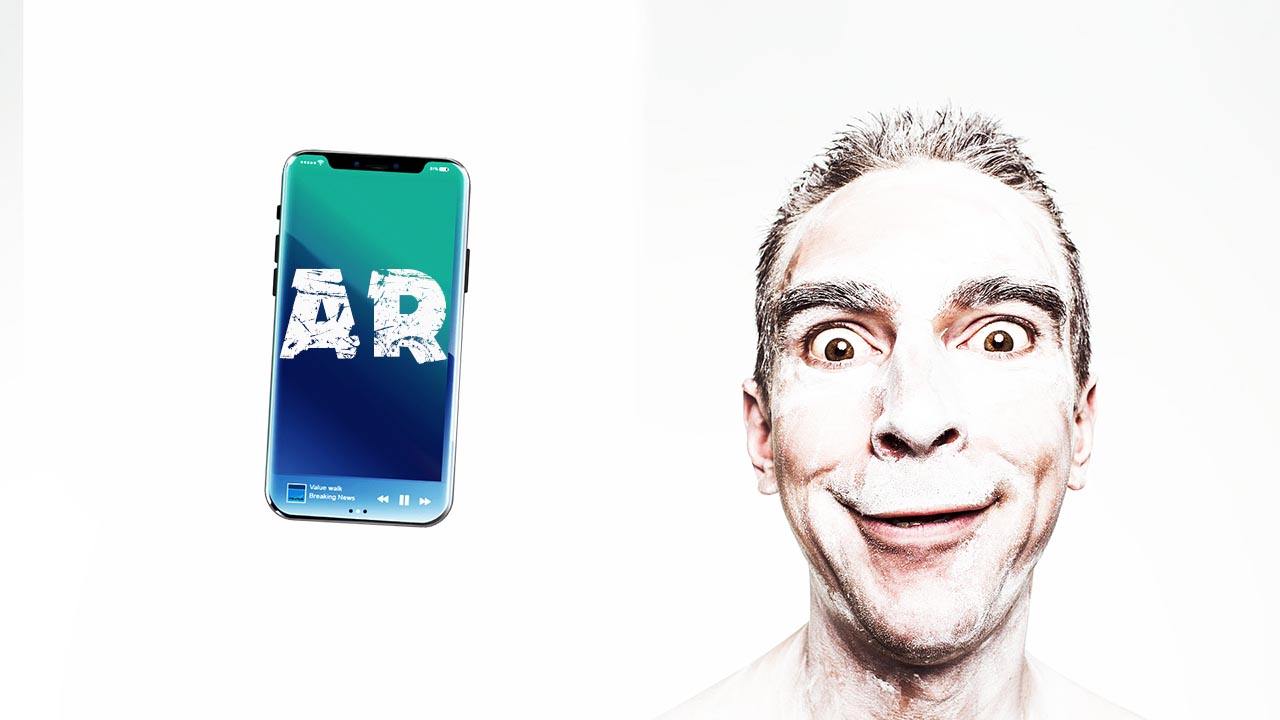 Start Making Money
iPhone 8 AR Will Blow Your Mind (And 5 Other Facts)
Are you one of those people that just can't pry their eyes away from their mobile devices to join the rest of us in reality? Well, today is your lucky day. Apple is making it easier to combine the real world with your iPhone 8; thanks to the company's new AR technology. Intrigued yet? Good. Here are a few more things you need to know.
AR WILL BE A PRIORITY ON iPhone 8
Apple plans to make augmented reality gaming a top priority after seeing the massive success of games like Pokemon Go. The company plans to do this with ARKit, which is a unique augmented reality toolkit for developers, better cameras, and a highly advanced bionic processing chip.
iPhone 8 WILL BE THE FIRST AR SMARTPHONE
Apple's 8th iPhone is excellent for photos and video but now, there is a third creative use for the camera. Apple executive Phil Schiller says that the latest iPhone will be the very first smartphone made specifically for augmented reality.
iPhone 8 AR WON'T BE JUST FOR GAMES
Sure, expect plenty of gaming options using augmented reality technology but also think outside the box. To demonstrate this, Apple demoed how their stargazing app Sky Guide will let the users map out constellations in real-time using augmented reality. Expect more innovations like this to follow.
iPhone 8 AR WILL CHANGE GAMING FOREVER
Of course, augmented reality is exciting for gamers. Developer Directive Games showed one of their first multi-player games designed especially in augmented reality. Players will be able to see the game from any angle. As a result, users can expect detailed and realistic content.
iPhone 8 AR CHANGING THE WAY WE WATCH LIVE SPORTS
Ever go to a baseball game and wish you knew the players' stats right then and there? Sure, you could Google it but with augmented reality, a new way exists. Simply by holding your camera over the field, fans can see live player information with their statistics floating right above their head. Crazy to think this is just the beginning.
Share with friends
Related tags
Published on
26 September 2017
More posts