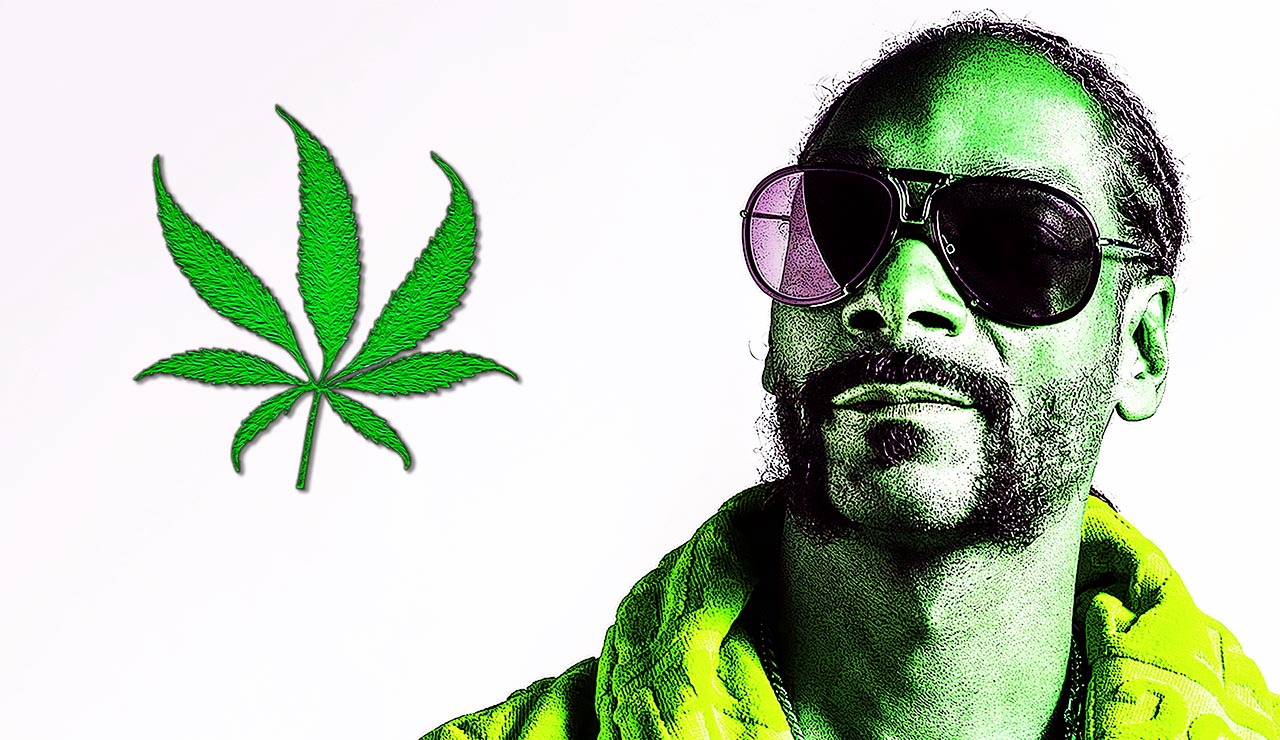 Multiply Your Capital
Snoop Dogg Will Pay You for Smoking Weed
Legalizing the weed industry has created waves across many platforms. Whether one has been smoking for pleasure or taking it for medicinal purposes, the industry seems here to stay. We decided to see whether any celebrities are heading the fight, and we have found no better champion than Snoop Dogg.
Snoop Dogg and Marijuana
Yes, you read that right, folks, and you read it here. Calvin Broadus aka Snoop Dogg, along with partners at Casa Verde, have officially negotiated their first steps into this controversial industry. Snoop Dogg has long enjoyed smoking weed - that's common knowledge and there is no surprise. However, this man brings decades of first-hand experience, so you know that this a solid idea. When the King of Weed decides to dive in (not only nose first but also cash deep), you know it's time to consider investing!
Is Snoop Dogg Really Going to Pay Me for Smoking Weed?
Not quite. Snoop Dogg ain't paying for your smoking pleasure. Smoking this is still a crime in many parts of the world. Okay, what's the endgame? Continue reading...
Is Weed a Legitimate Venture?
Astonishingly, yes. States across the U.S. have started legitimizing the plant. Consequently, entrepreneurs have begun to invest in what looks to be the next big thing. This celeb and his team are investing in the tech used as means of production for this industry. That's right, they're investing in tech itself. What does this mean for you? Technically and financially speaking, it's a great idea! Take a look at yourself. You've beaten yourself up because cryptocurrency has taken off and you didn't invest. You did the same thing with Google, Facebook, etc. No, we are not chastising you. However, we are giving you a heads up regarding this trend. Jump aboard this train while it's in the station.
Share with friends
Related tags
Published on
10 November 2017
More posts