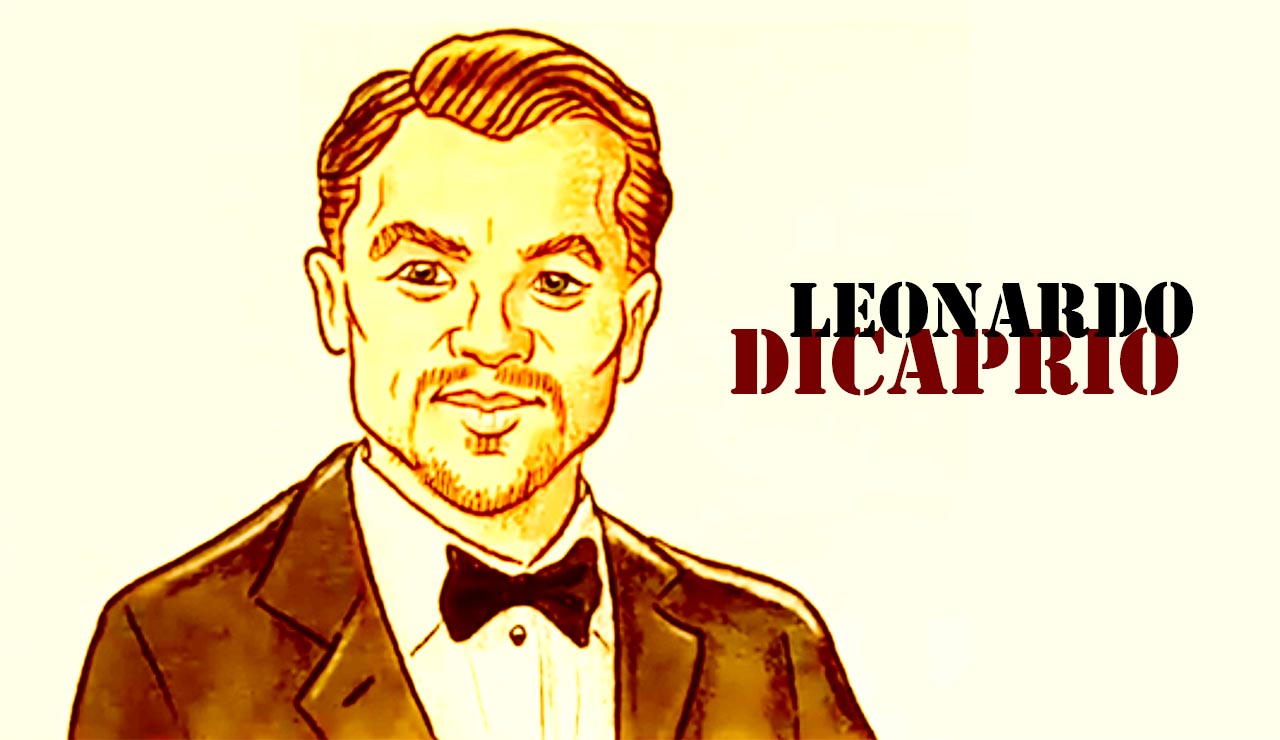 Start Making Money
Leonardo DiCaprio Invested in Sleep (Not Kidding!)
Leonardo DiCaprio grew up on our screens. The young man made a huge impression long before the days of Titanic, and if his recent Oscar is anything to go by, he'll continue to go on making money on screens.
When he's not acting, Leonardo DiCaprio is busy trying to save the planet. Tackling issues from global warming to factory farming and hybrid vehicles to climate change, DiCaprio is on a mission. Actually, we found out what the actor has recently invested his time and money in. Hopefully, this won't put you to sleep (pun intended).
Leonardo DiCaprio invests in your nightly rest
This is 100% true. Believe it or not, the New York-born actor has invested in a same-city mattress company that's turning the industry on its ear.
Memory foam has been around for ages; it's no secret that memory foam is a great product. What makes Casper Sleep Inc. so unique that DiCaprio would want to invest in this particular sleep factor?
Leonardo DiCaprio and the Bed in a Box
DiCaprio's investment into the Casper Sleep company turned out to be a brilliant idea at which one can't help but laugh. Not only has the company received attention for its "bed in a box" setting, the mattress is delivered to you within hours... on a bike!
Leonardo DiCaprio and the Bed in a Box (on a Bike)
This company has been making headlines for its delivery method. Well-deserved headlines too. Just thinking about this makes us even more curious about this company. Well, free publicity for any business usually means profits.
DiCaprio's choice of investment might give you some pause. He reminds us of Warren Buffett in a way. It seems he is willing to take a leap of faith and see where it goes. Of course, it helps to have his millions...
Share with friends
Related tags
Published on
8 November 2017
More posts