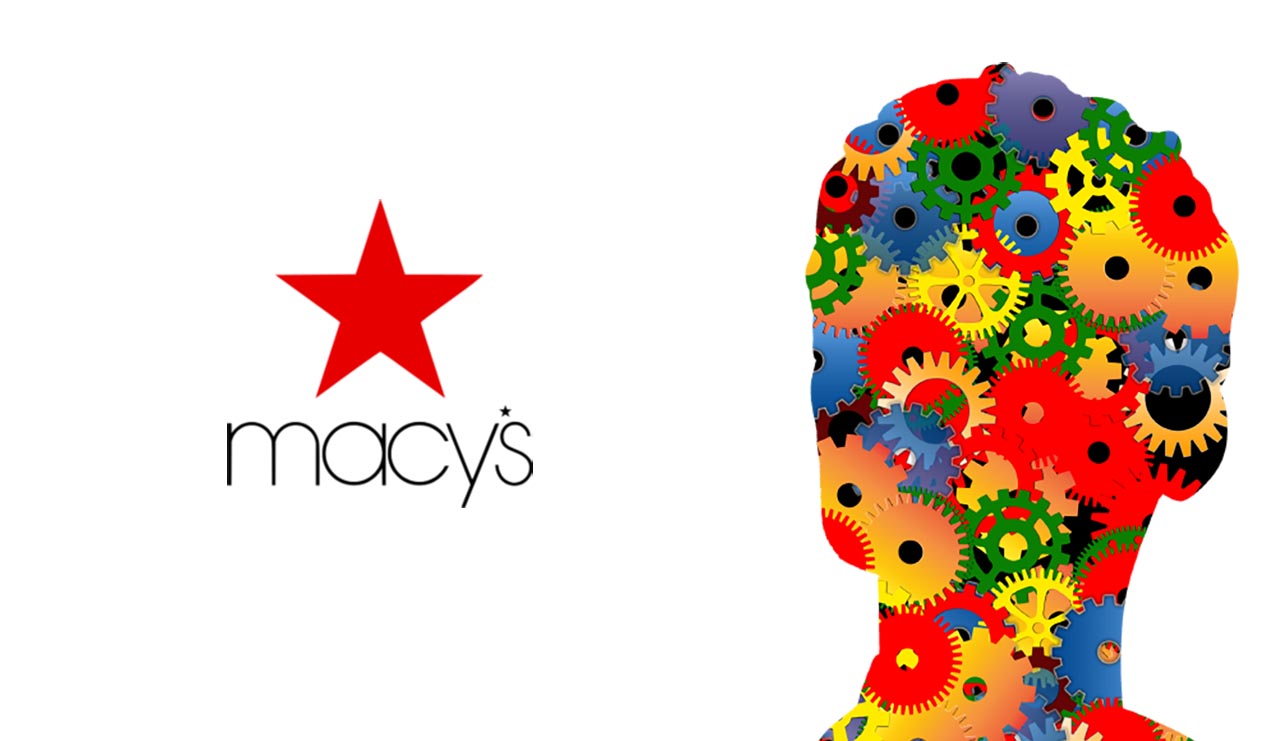 Who and How Will Steal Your Time and Money
Macys Is Paying Its Customers To Shop (See How)
They say you need to spend money to make money and that's especially true with Macys Money. This is great news for shopaholics because with this, the more you shop, the more you earn. Sounds too good to be true, doesn't it? Well, to help you understand this a little more, let's do a deep dive on this unique offer and you can decide for yourself.
MACYS MONEY GIVES YOU MONEY FOR SPENDING MONEY
Simply put, for every $25 you spend at Macys, the company gives you back $5. This works both online and in-store and you can get up to $200 of this currency. So now take some time to think about what you need for $25. Maybe you don't need anything. Maybe a friend's birthday is coming up. Or maybe you spilled grape juice on your favorite, plain white shirt last night and need to get a few more. Whatever you can think of, just spend $25 and get $5 right back.
HOW MACYS MONEY WORKS
This is the secret behind Macys Money. It's a whole less complex than you'd think. There are two ways to initiate the process. If you're in the store, simply head to the register and pick up your handy reward card. Once you pick that up and activate it, you're ready to go.
If you're an online shopper, the process is just as easy. Just look for a confirmation email with your money code once your order processes. Don't lose it because that's free money right there! In addition, you can print out that code and use that money in a store if you wish so.
YOU CAN'T USE MACYS MONEY FOR CASH
You're probably thinking "I don't want free money towards new products, I just want the cash." Well, unfortunately, you can't redeem this for cash nor can you apply the payment to your credit card account. Honestly though, what's the difference? Think of all the cool savings you'll get on rugs, furniture, Apple Products, jewelry, gift cards and more! The more you spend, the more you earn, so get to work!
Share with friends
Related tags
Published on
22 October 2017
More posts