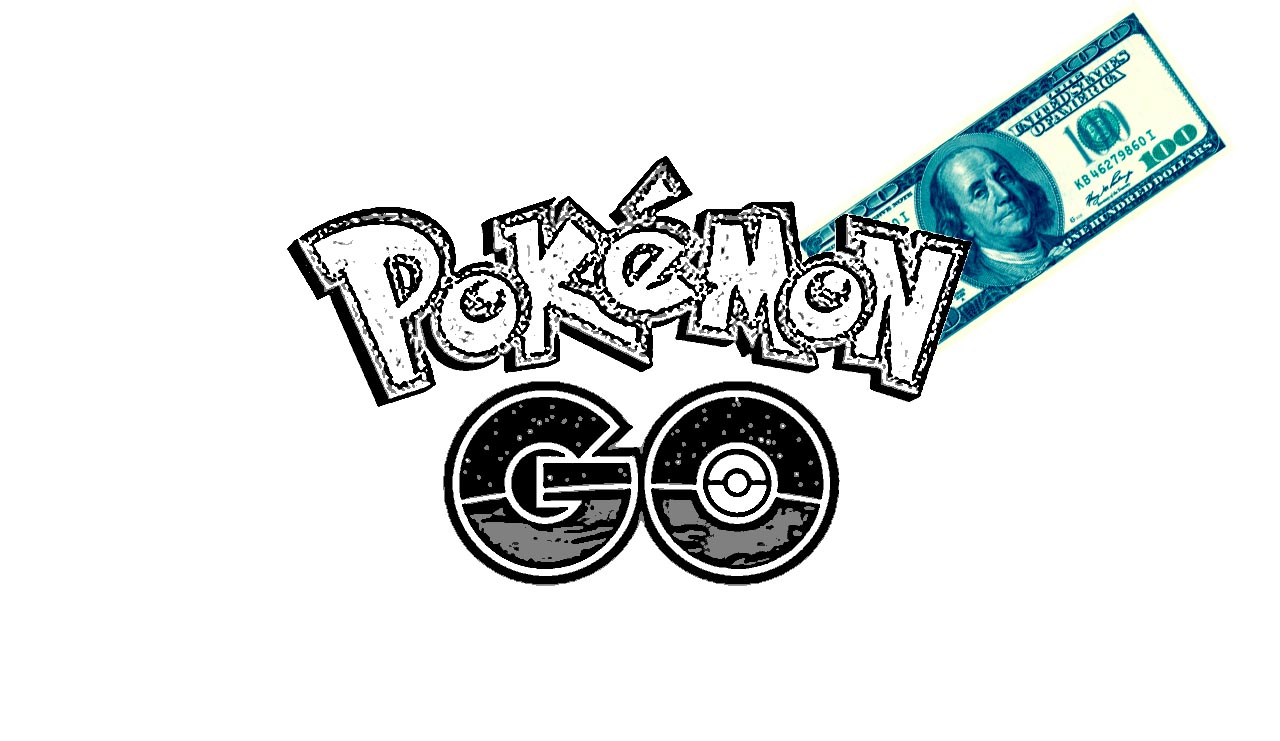 Start Making Money
Pokemon Go: 3 Ways To Make Money
Making money from playing video games is the dream life for a lot of people. Imagine strolling down the street and playing Pokemon Go all while making money. Ok, now stop imagining that. The truth is, you can make money from this game. All it takes is a little innovation.
USE POKEMON GO TO LURE PEOPLE TO YOUR BUSINESS
It's time to break out that dusty old lemonade stand and make some money. Well, it doesn't have to be a lemonade stand but if you have any business, Pokemon Go is a great way to attract potential customers. By placing a "lure" at your shop or wherever, you can attract Pokemon. Of course, where there are Pokemon there are "trainers." Hopefully, while they're out and about, they'll stop for a quick refreshment and that's where you come in.
HELP POKEMON GO PLAYERS RECHARGE
Running around all day catching Pokemon is no easy work. Not only is it tough for us humans, but it's especially tough on that smartphone battery. Many of these players would appreciate a portable charging station somewhere around town. If you are around popular Pokemon Go hangouts, you can provide this service. Just set up a table with your own power bank and charge a few dollars for players to recharge their batteries.
Additionally, you can sell a few healthy snacks and drinks for extra cash. Of course, be sure to check out the rules in your area before doing this.
BECOME AN EXPERT AT POKEMON GO
Think about any activity in the world. Go ahead, pick anything. For the sake of argument, let's talk about the piano. If you want to get really good at piano, who do you call? Of course, you call an expert. Well, the same thing goes for Pokemon. As a result, there are always people looking to get ahead of the competition and they'll pay experts to show them.
In addition, some people will pay you to just play the game for them or even just sell your account. Allegedly, one guy sold his account for $1,500 online. That could be you someday.
Share with friends
Related tags
Published on
22 October 2017
More posts