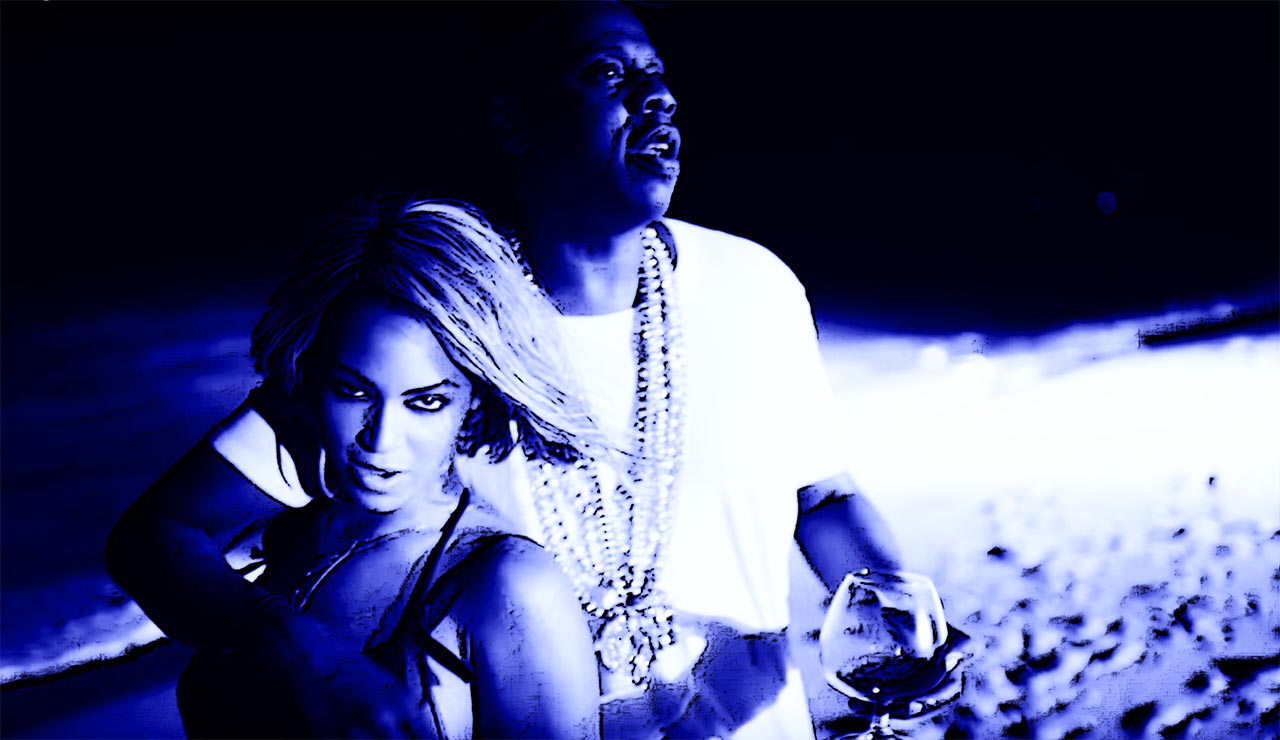 Keep Your Wealth, Prestige and Reputation
Beyoncé and Jay Z: Top 9 Investments in Good Deeds
Where did the stereotype of the greedy, selfish, evil businessman come from? Sure, there are countless real-life examples of that, but don't let them distract you from all the good in the world. Some of the most successful investors are good Samaritans and strive to make Earth a better place for us. Take Jay Z and Beyoncé, for example. They invest in good deeds all the time. Let's check out nine examples right now.
JAY Z AND BEYONCÉ GO TO HAITI
No, this wasn't some celebrity luxury getaway. Beyoncé rolled up her sleeves and flew down to the tragedy-stricken country of Haiti. There, she helped analyze the damage that is still prevalent nearly five years after a massive 7.0 magnitude earthquake hit them. Together with the United Nations, Beyoncé met with residents and got a real glimpse at just how much work has to be done.
JAY Z AND BEYONCÉ BAIL OUT BALTIMORE
In response to the Black Lives Matter movement, Baltimore became the center of a lot of action. As a result, dozens of protestors were arrested by local authorities for speaking their mind. Fortunately, Baltimore activist Dream Hampton is good friends with Jay Z. As a result, he wired tens of thousands of dollars to him to help with bail.
JAY Z AND BEYONCÉ START A FOUNDATION
Bey's BeyGood foundation covers a lot of ground, but its overall mission is to simply make the world a better place. Isn't that what we all want, anyway? From raising money for Nepal to investing hundreds of thousands of dollars into the fight for gender equality, BeyGood does it all.
JAY Z AND BEYONCÉ START A TRUST FUND
This isn't the sort of trust fund you're thinking about. It's not like this power couple is giving millions of dollars to their own child to backpack around Europe or something. Instead, the two started a trust fund for Sean Bell's children. Sean Bell was an unarmed black man who was brutally murdered by three New York policemen in 2008. No one knows how much the trust fund is worth, but we can imagine it's certainly enough to fund the two children's college education.
JAY Z AND BEYONCÉ'S SURVIVOR FOUNDATION
After the horrific Hurricane Katrina of 2005, Bey was one of the biggest names to start up a charity. The Survivor Foundation offers help to those displaced by the effects of Hurricane Katrina. To coincide with this, Bey held food drives all across the country during her 2006 national tour.
JAY Z AND BEYONCÉ'S SHAWN CARTER FOUNDATION
Started in 2003, the Shawn Carter Foundation aims to give scholarship opportunities for disadvantaged youth in poor communities. The fund has already paid out more than $3 million in scholarship funds, counseling programs, college visit trips, and study abroad opportunities.
JAY Z AND BEYONCÉ PARTNER WITH GOODWILL
In 2013, Bey joined forces with Goodwill in an attempt to take down the unemployment crisis. Together, the two hope to bring work to people in order to help them improve their lives.
JAY Z AND BEYONCÉ'S PHOENIX HOUSE
In 2009, Bey was introduced to the Phoenix House, a rehab center for recovering drug addicts. She became so inspired by it that she donated $4 million to the foundation and even went on to open an affiliated cosmetology education program that gives Phoenix House residents a seven-month program.
JAY Z AND BEYONCÉ TRY TO CHANGE THE CRIMINAL JUSTICE SYSTEM
There is no question that America has a criminal justice system problem. Hence, Jay Z is doing everything in his power to fix it. He sat down with Governor Andrew Cuomo to discuss a reform of the system. The Brooklyn native urged lawmakers to do a full examination of our current situation and make a change. Let's all hope they heard him loud and clear.
Share with friends
Related tags
Published on
20 November 2017
More posts